Urban Startup Lab from Fronesys promotes critical entrepreneurship skills in Milton Keynes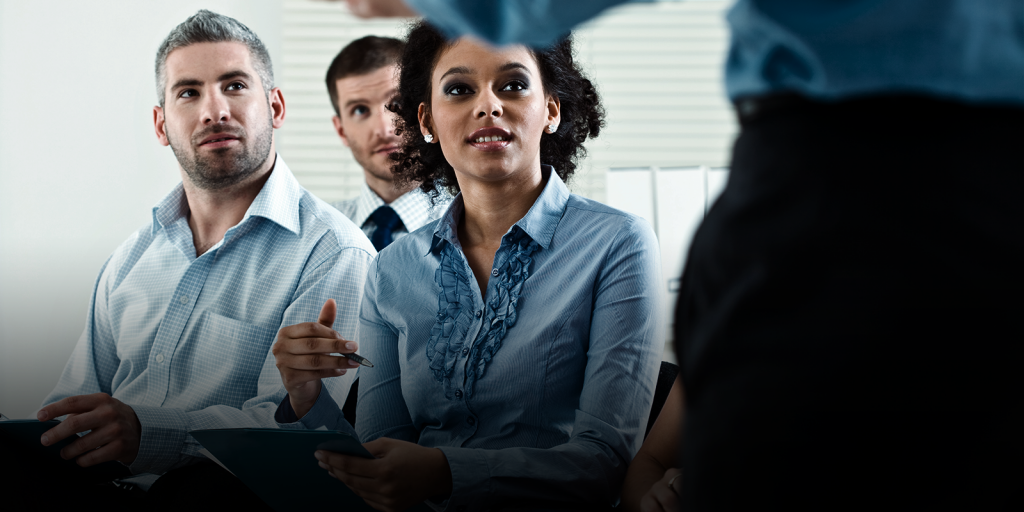 Urban Start Up Lab is a practical and hugely interactive course from Fronesys that will give entrepreneurs not just the theory but also the practical tools that are proven to help technology startups develop into successful business ventures.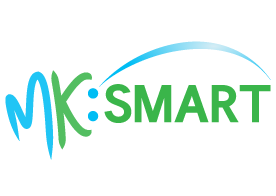 The course, which is part of the MK:Smart project, is suited to entrepreneurs from a range of backgrounds, from software through to engineering and design. The course will be hosted at the University Campus Milton Keynes (UCMK) on Avebury Boulevard, Central Milton Keynes, on 14-15 November and on 12-13 December. It will be run by Jyoti Banerjee, a partner at Fronesys, and Gerd Korteum, Professor of the Internet of Things and a Fronesys associate. Urban Startup Lab is being offered to Milton Keynes entrepreneurs as part of the New Enterprise Development course from the University of Bedfordshire, another member of the MK:smart consortium – the course is led by Colin Bradshaw the Professor of Management Practice at the University of Bedfordshire.
"The common assumption has been that a startup is just a small version of a large company, so people have tried to apply the same principles to get their startup going," says Jyoti Banerjee. "Unsurprisingly, this has met with varying degrees of success. With the Urban Startup Lab, we're going to turn that assumption on its head and support entrepreneurs with the hugely lean approach they need to get their ideas off the ground."
"The course will provide the critical skills and knowledge needed to develop a new business around a great technology product, service or idea," says Professor Bradshaw. "I'm excited to see what local entrepreneurs can achieve with the best tools and advice."
The Urban Startup Lab element will be delivered as two, two-day workshops. Part I, presented on 14-15 November, will focus on the key concepts entrepreneurs need to get their startup going. Part II, presented on 12-13 December, will support delegates' in their progress as well as help troubleshoot any challenges they might have met in the first month.
There are three New Enterprise Development sessions in-between, all designed to support the critical Parts I and II. These sessions cover business formation, finance and the business plan (21-22 November); entrepreneur leader collaborator and stakeholder communications (28-29 November); the economic dynamics of business, and market and customer strategy (5-6 December).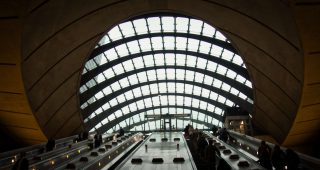 Fronesys founders played influential roles in the development of the integrated reporting movement, a corporate reporting mechanism that now has around two thousand listed companies as its adopters, and which is now part of the mainstream of corporate reporting. So, perhaps, now is as good a time as any for Jyoti Banerjee to look back and assess the outcomes and impacts, as well as the what-might-have-beens, of this new form of corporate reporting.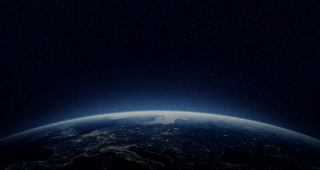 Oxford University Press has just released a new chapter from the forthcoming Oxford Handbook of Food, Water and Society: Integrating Multi-Capital Thinking in Business Decisions. The new chapter, contributed by Fronesys partner Jyoti Banerjee, explores how we need to change our understanding of value. Here is Jyoti's account of what you can expect in this new publication.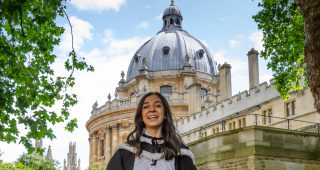 Jyoti Banerjee, partner at Fronesys, highlights that by adopting the principles of integrated thinking and reporting, universities can move away from a focus on reporting short term financial metrics to a multi-stakeholder approach which offers compelling narratives about their value.
[juicer name="fronesys" per='9′ pages='1′]