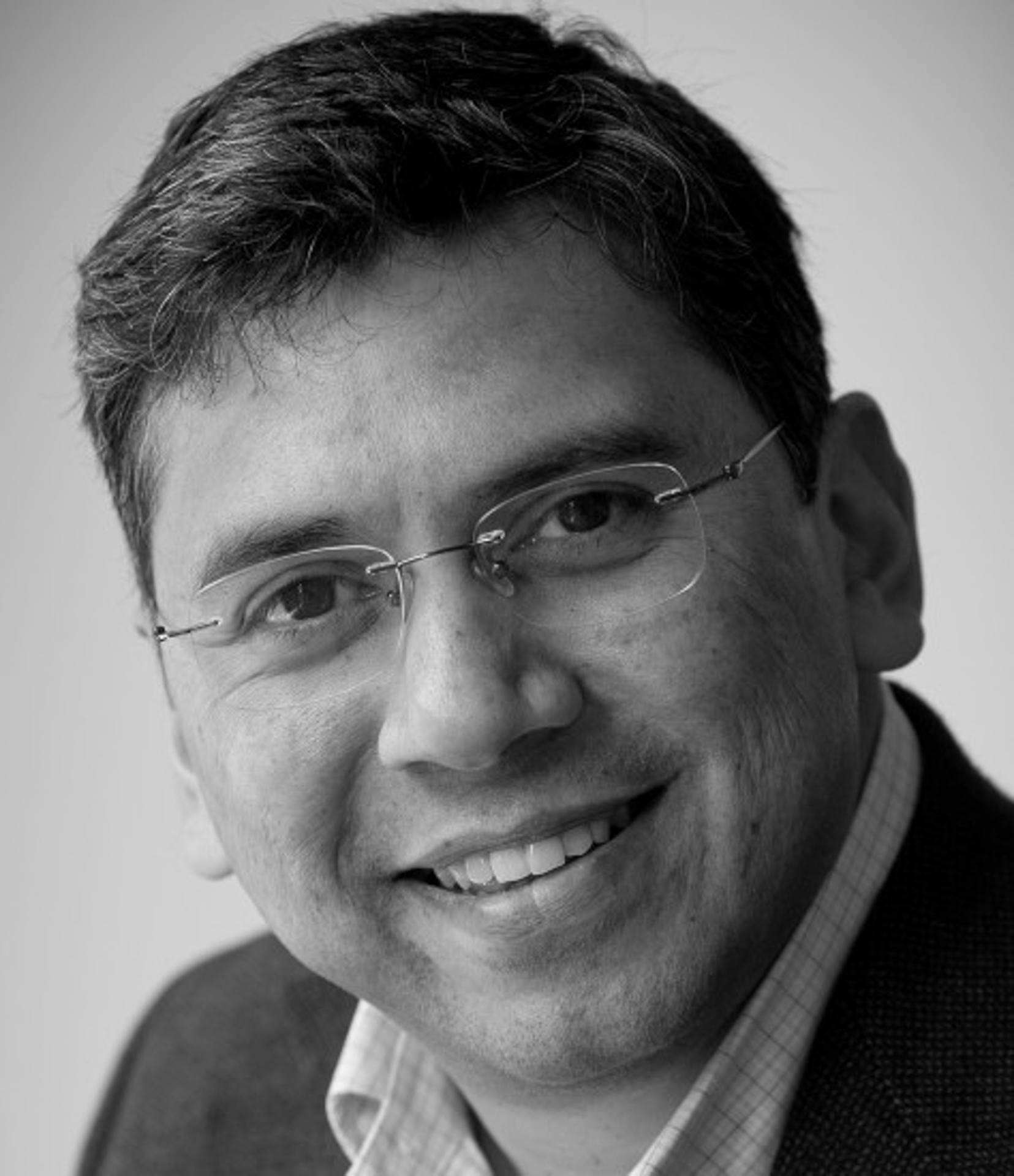 JYOTI BANERJEE
Jyoti focuses on innovation, strategy and wholistic thinking. He is still learning how to do this, though he has had twenty years of experience consulting on business strategy for leading technology firms, driving four tech-related start-ups in business application software and B2B publishing.  He is on the investment committee of a venture fund that invests in ethical businesses in emerging markets. He co-developed (with Gerd Kortuem) a Software Entrepreneurship MBA elective course for Saïd Business School, University of Oxford. His work on MK:Smart, a smart cities initiative in Milton Keynes, is encouraging him to develop an Integrated Impacts Framework for Cities.
Jyoti has advised the International Integrated Reporting Council since its inception as Strategic Adviser, focusing on strategy, innovation and new projects. As part of this work, he leads the IIRC's work on the Technology Initiative. He also co-chairs the Integrated Thinking & Strategy special interest group.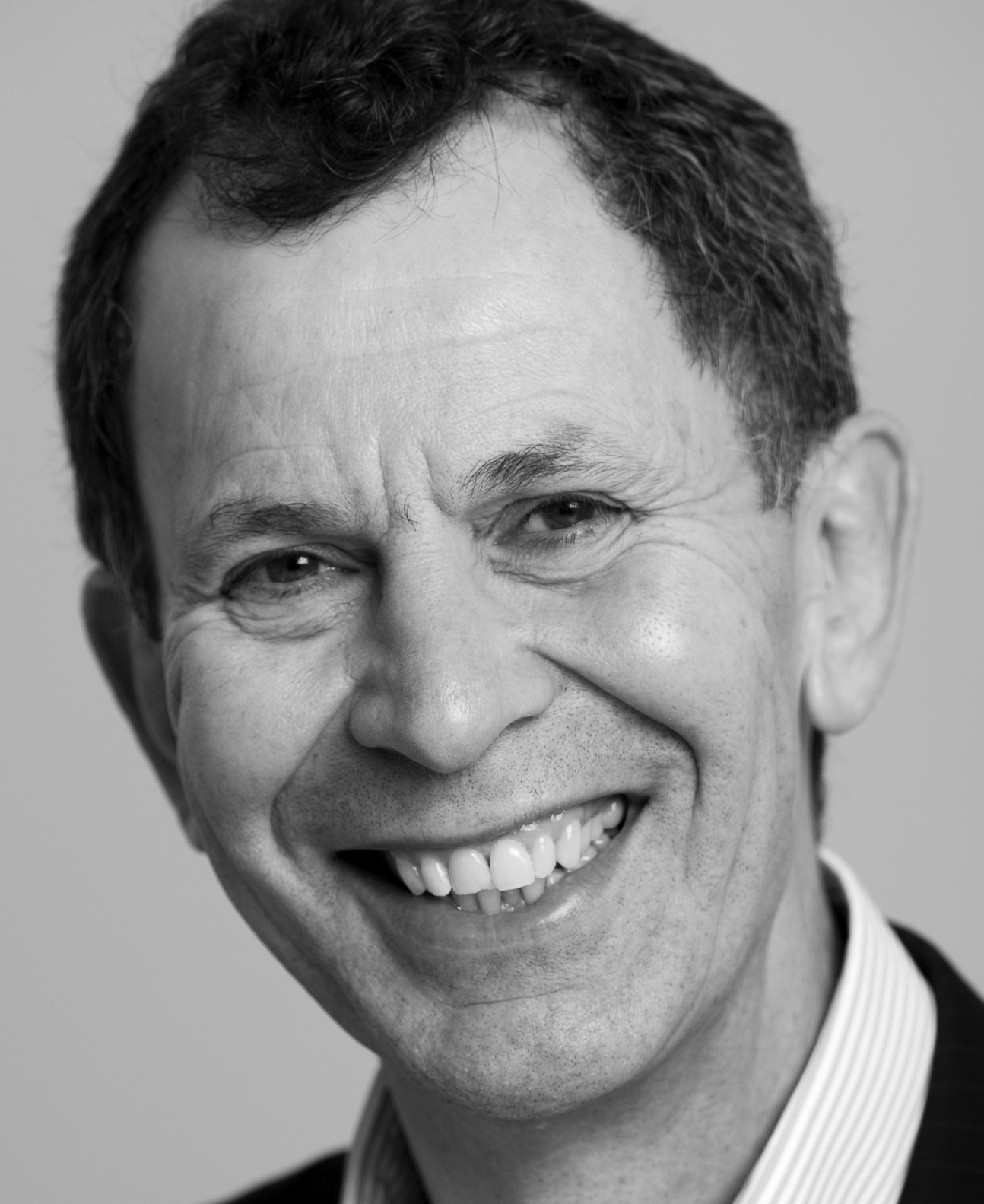 PAUL DRUCKMAN
Paul is a leading figure in the world of corporate reporting and governance. He has been appointed to the board of the Financial Reporting Council (FRC) and chairs the Corporate Reporting Council. When he was the chief executive of the International Integrated Reporting Committee (IIRC), he was widely regarded as the face of the Integrated Reporting movement worldwide. A technology entrepreneur by background, Paul was the president of the Institute of Chartered Accountants in England and Wales (ICAEW) and has chaired the Accounting for Sustainability (A4S) initiative, started by Prince Charles.
Following an entrepreneurial career in the software industry, Paul operated as a non‐executive chairman and director for companies in a variety of sectors until taking over his role at the IIRC. He was also a member of the City Takeover Panel. When he isn't doing all these things, you might find him on a golf course.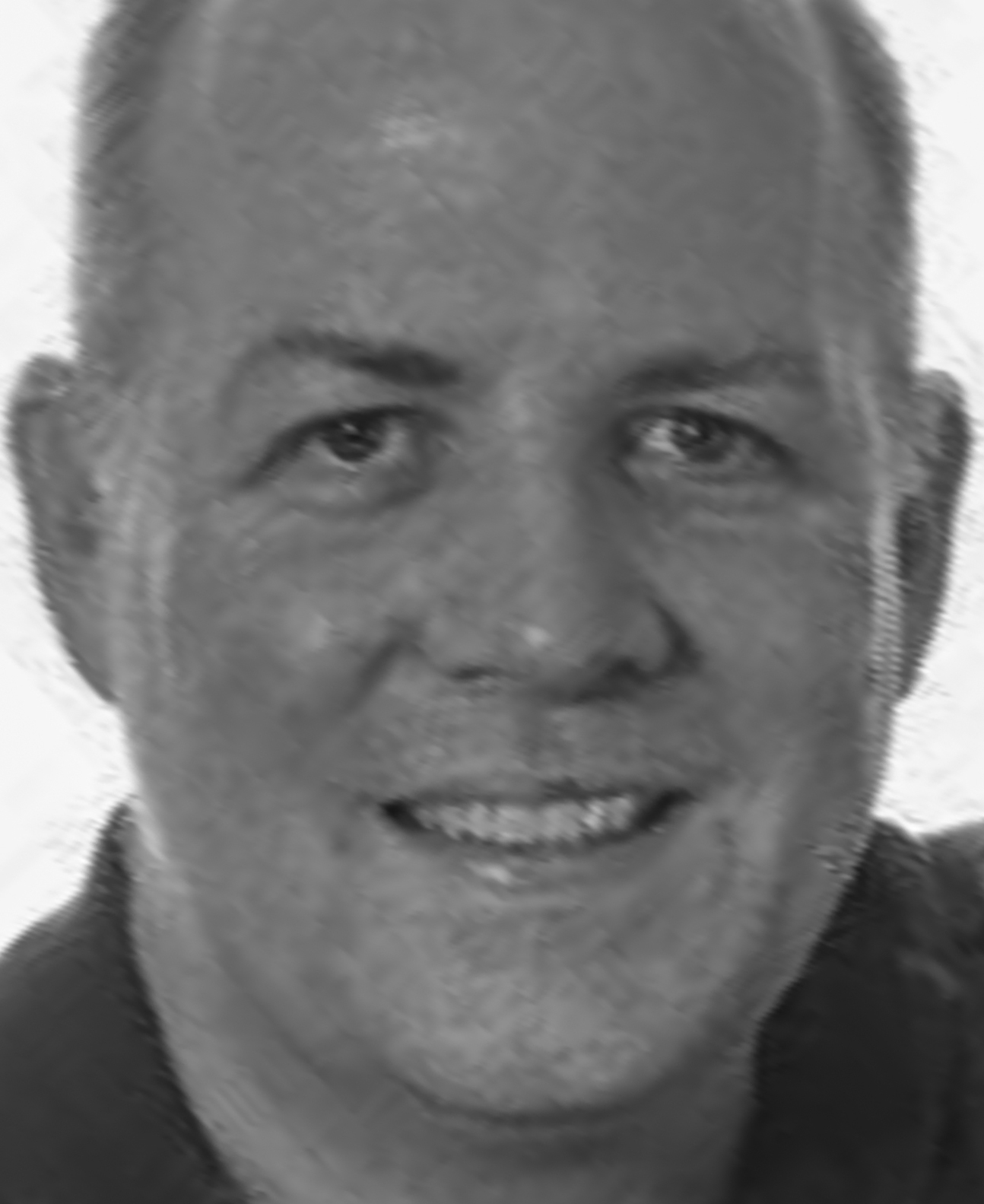 JOHN FARR
I combine expertise in technology with business change management to guide clients to new and sustainable ways of working.  I joined Fronesys to apply my broad and deep knowledge of technology to help unlock business problems.
I'm a qualified project management professional with extensive experience as a technology change manager. Before joining Fronesys, I was responsible for managing the migration of internal systems to new processes and technologies at Microsoft's consulting services business in the UK.  I managed business transformation projects for the rollout of internal tools and processes.  I'm based in London, where I live with my wife Rebecca and our two children who we adopted in 2014.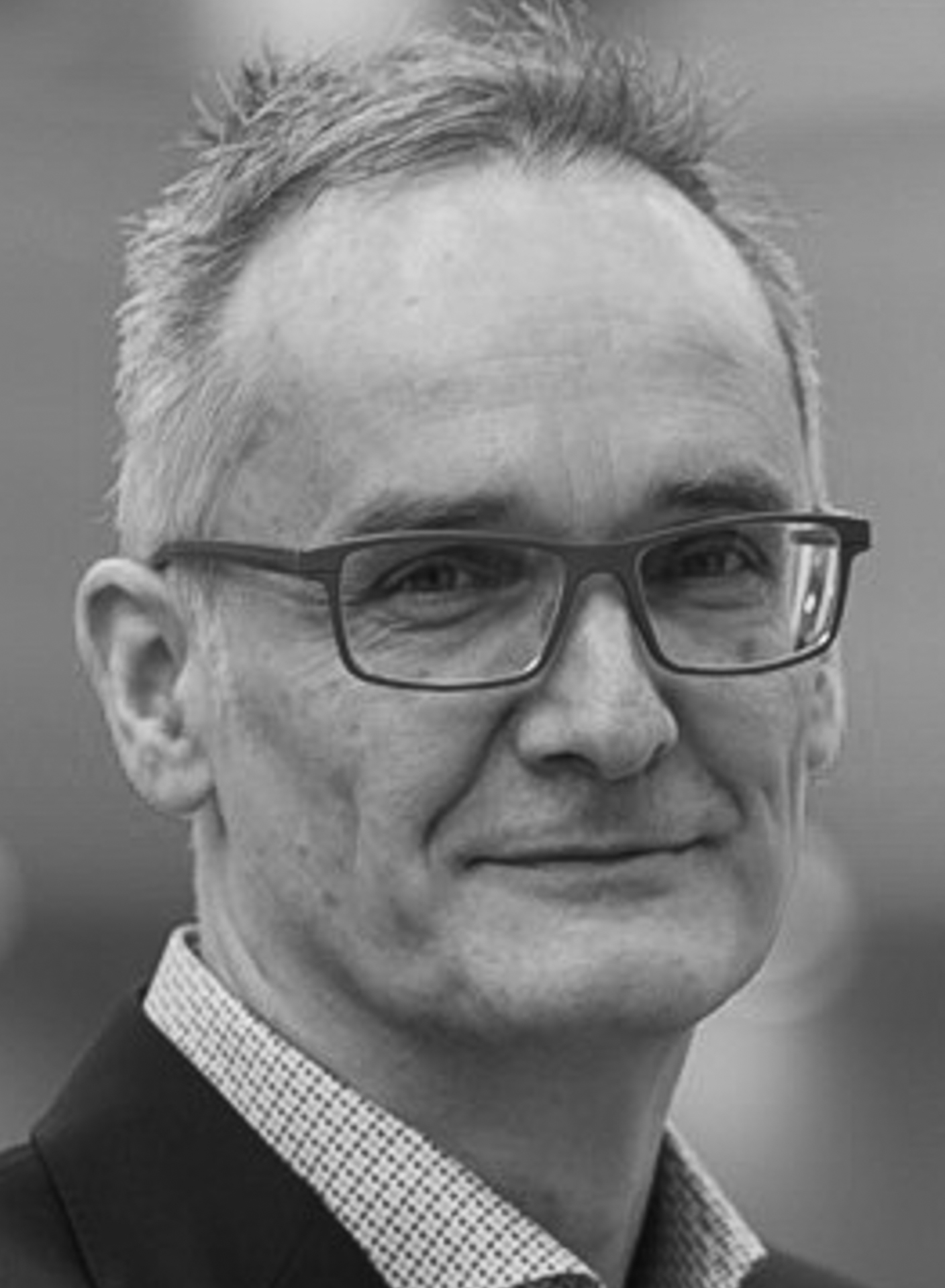 GERD KORTUEM
I am a Fronesys associate and a Professor at the Faculty of Industrial Design at Delft University of Technology. My research focuses on the Internet of Things, Smart Cities and Data Science and explores the design of connected products and services for a sustainable future. I joined Fronesys to pursue my interest in using design thinking to meet people's needs and desires in a technologically feasible and strategically viable way.
I've worked in various roles in the software industry (IBM, Apple and an internet start-up), and I continue to advise SMEs and startups on how to develop data-driven products and business solutions. I've been working with multinational corporations, SMEs, public sector organisations and city councils to inform innovative technology and business solutions that create economic and social value for companies and local communities. In addition, I've taught Software Entrepreneurship at a number of universities, including Saïd Business School at the University of Oxford, and I'm a co-lead of a FutureLearn MOOC on Smart Cities. Between 2013-2016 I was deputy-director of the Milton Keynes smart cities project MK:Smart, where Fronesys is a consortium partner.
I'm based in the Netherlands, where I also hold an associate professorship at The Open University and am a founding partner of the Urban Data School, a social venture started by Fronesys Data that aims to help young people become data literate.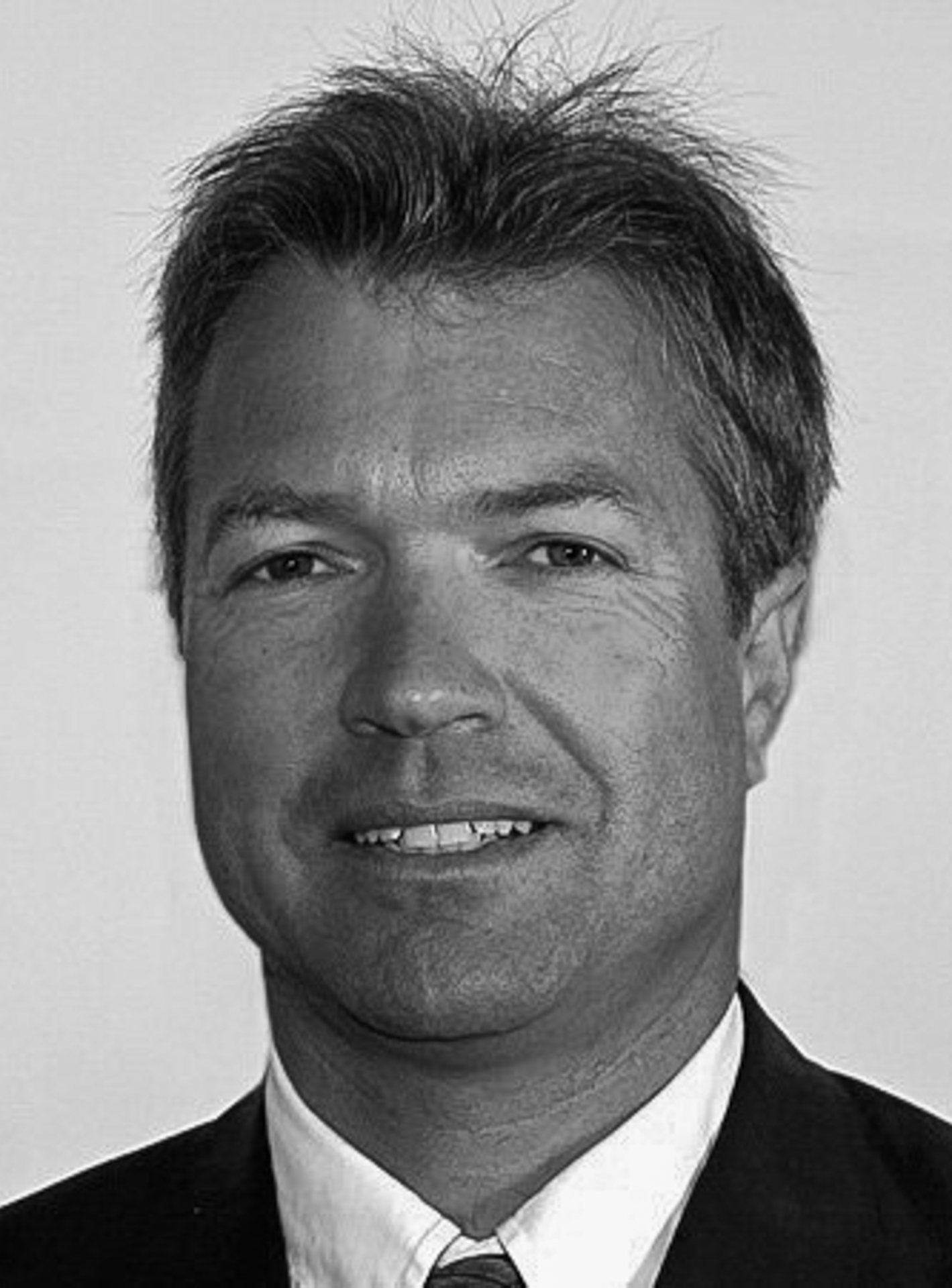 THOMAS ODENWALD
I have worked with Fortune 500 clients across industries to reimagine business models, build and deploy innovative supply chain practices, optimize production and establish new forms of financial accounting and disclosure. I joined Fronesys to pursue my passion for leveraging IT and Big Data to help organizations generate a corporate strategy that is both viable and sustainable for long-term growth and business performance.
I'm a product and strategy executive with deep 'hands-on' experience. I work across cultures and organizational boundaries with clients from corporations to cities, to airports, to events (e.g. Super Bowl 50) focusing on implementing new forms of value creation and integrated thinking – by 'decoupling' an organization's growth aspirations from environmental and social impacts.
I'm based in the San Francisco Bay Area where I'm also involved in a variety of advisory boards, and have guest lectured at Stanford, UC Berkeley and Haas School of Business. I hold several patents and have a long list of public speaking engagements and publications.