"Real" Smart Cities challenges facing city leaders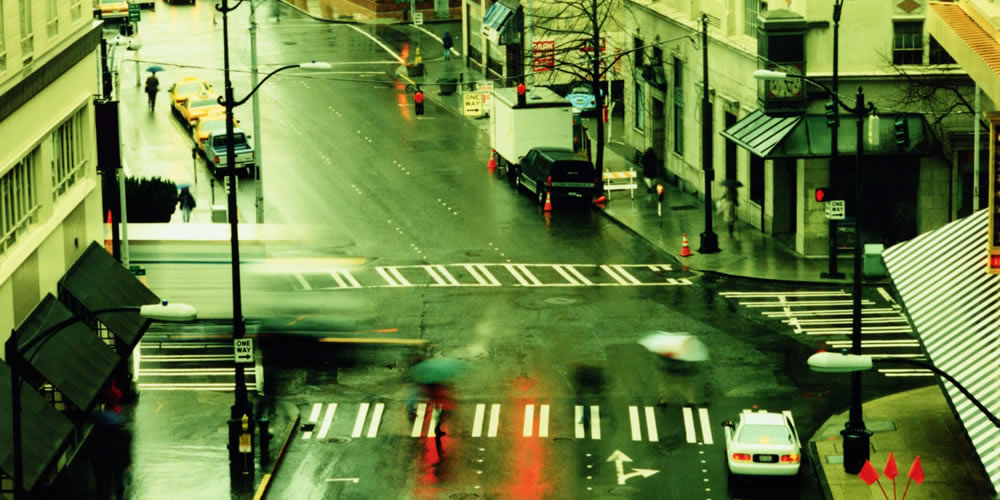 Smart Cities is all about the application of smart technology to the problems of a city. That is what the "noise" on the streets seems to indicate. Jyoti Banerjee, partner at Fronesys, disagrees. Here's why.
Across the world, city leaders are seeking to make decisions about ways in which the working of the digital economy can help them deal with growth and sustainability challenges in their cities. You would have to forgive them for thinking that Smart Cities are all about smart grids, smart data hubs, smart transport pods, smart mobility, smart anything. To the newbie, Smart Cities seems to be all about technology. They would be completely wrong.
Make no mistake. Smart Cities need technology solutions. But I am increasingly of the view that technology is not the key that drives success in Smart Cities. Perhaps this reflects my perspective that most technology programmes are not about technology, but the business decisions that enable the technology to shine through. So it is with Smart Cities. The key challenge facing city leaders is not relating to understanding tech, but to find ways in which they can assess the business and citizen impacts of the tech decisions they make.
Over the past few months, Fronesys has been carrying out a piece of work on Smart Cities education needs, as part of the MK:SMART consortium driving the adoption of Smart Cities technologies in Milton Keynes. Here are some findings from our MK:SMART work. For this study, we interviewed and studied city leaders, service providers, technology providers and academics across the UK.
Challenges facing city leaders
1. Organisational
Many parts of a city council are not well connected together; to make wise decisions in the context of Smart Cities does need a connected approach across the various stakeholders. Smart Cities expose "silo-ised" decision-making.
2. Financial
A  significant challenge for Smart Cities is the creation of business and economic models that enable funding to be obtained for the infrastructural investments that are needed. Currently, most Smart Cities in the UK seem to be funded by research or education grants – we need proper long-term thinking and at the right kind of scale. Without good business cases, Smart Cities will never get the funding they need to work.
3. Technology
Having said that technology is not key to the success of Smart Cities, am I back-tracking by laying out a technology challenge for Smart Cities leaders? Not at all. The challenge is not with Smart Cities technologies, as much as with the impacts of the tech decisions made: the handling of privacy, the architecture of the data hub, and the overall working of the Smart Cities technology model.
4. Citizens
Although citizens are a valuable resource in crafting Smart Cities, they are often disconnected from the decisions made. Cities find it easy to pull in service providers into their decision-making processes, but not citizens.
5. Impacts
Smart Cities have wide-ranging impacts. Currently, suitable mechanisms do not exist for these impacts to be assessed, understood or managed in a holistic way. The work I have done in Integrated Reporting makes me think that we need an integrated approach to understanding value creation in a cities context. Currently, the <IR> Framework is aimed at corporations that are single entities. No impact framework exists that I know of that brings together value creation (and value destruction…) across the workings of a city and its participants. But this is the area we need to see progress in.
Unsurprisingly, our research is helping us focus our education programme for city leaders to deal with precisely these issues. Want to find out more? Just get in touch.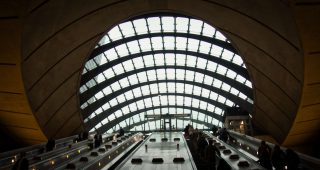 Fronesys founders played influential roles in the development of the integrated reporting movement, a corporate reporting mechanism that now has around two thousand listed companies as its adopters, and which is now part of the mainstream of corporate reporting. So, perhaps, now is as good a time as any for Jyoti Banerjee to look back and assess the outcomes and impacts, as well as the what-might-have-beens, of this new form of corporate reporting.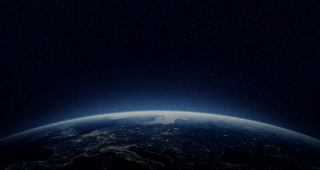 Oxford University Press has just released a new chapter from the forthcoming Oxford Handbook of Food, Water and Society: Integrating Multi-Capital Thinking in Business Decisions. The new chapter, contributed by Fronesys partner Jyoti Banerjee, explores how we need to change our understanding of value. Here is Jyoti's account of what you can expect in this new publication.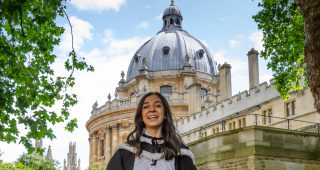 Jyoti Banerjee, partner at Fronesys, highlights that by adopting the principles of integrated thinking and reporting, universities can move away from a focus on reporting short term financial metrics to a multi-stakeholder approach which offers compelling narratives about their value.
[juicer name="fronesys" per='9′ pages='1′]