Privacy and trust: is the tech industry losing the plot?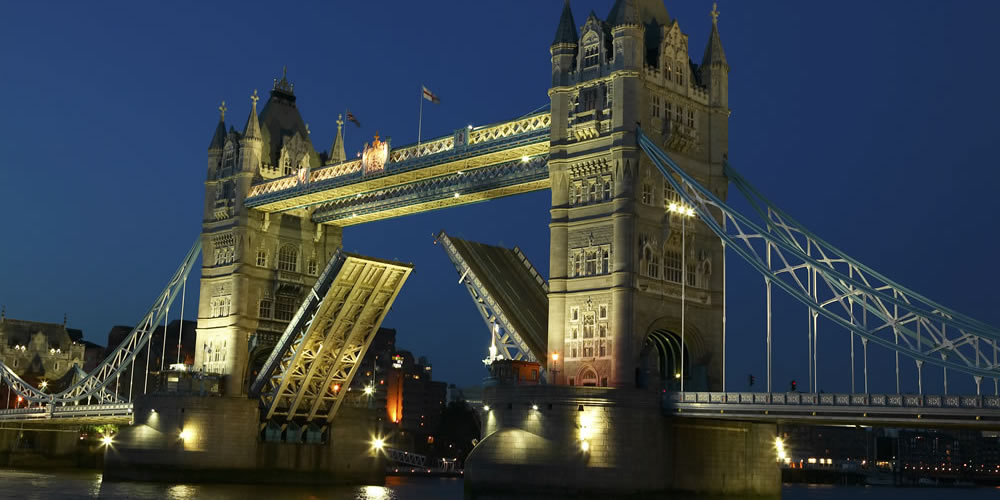 Privacy, security and freedom of expression have become significant challenges for the technology industry, not just because governments seek this information but also because the industry's own business models increasingly seem to need a "Big Brother" approach. Will this create a lack of trust that undoes the tech industry's reputation and impacts its license to operate?
The use and protection of data presents a reputational challenge to the tech industry. The legal framework in this area is fragmented, and often does not match up to public expectation.
The tech industry often finds itself in the midst of commercial, stakeholder, ethical and legal tensions. At its heart, this is an issue of human rights; in particular, privacy, freedom of expression and security of the individual. However, what may be seen by some as an infringement of privacy is seen by others as freedom of expression, and by others as a protection of a vulnerable member of society.
Opportunities
The tech industry is situated within a web of different interests, both political and commercial. Governments and international agencies can demand data and network access and may even control the industry's infrastructure. Commercial interests request data and network intervention for purposes such as targeted advertising. The tech industry must navigate these thorny issues while maintaining consumer trust.
We see three areas of focus that need attention:
Use of customer / user data (e.g. browsing behavior) for targeted advertising or other commercially related activity
Controlling access to controversial material – e.g. pornography, gambling, copyrighted content, etc.
Publication of material that could be considered as an infringement of privacy – e.g. street level photographs
How should the ICT industry respond when presented with: an unclear legal framework and different regulatory and moral codes, depending on market, culture and business line? How can conflicting stakeholder opinions be managed and integrated? Often the industry is being asked to reach a judgement of what's right and wrong in the absence of any clear legislation. How can it manage these decisions, how can it engage with government to support good data management models?
Industry Leadership
What would a responsible, proactive framework look like in this context? We suggest it will include:
Building trust through responsible business
Understanding, and engaging with, stakeholder expectations
Setting policies and decision-making frameworks
Transparency and accountability
Engagement with the regulatory framework that applies to the digital economy
Want to talk further? Get in touch. Fronesys has been in discussion on these issues with the International Business Leaders Forum.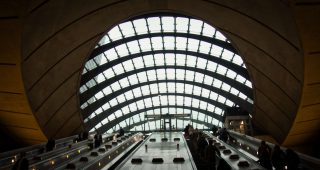 Fronesys founders played influential roles in the development of the integrated reporting movement, a corporate reporting mechanism that now has around two thousand listed companies as its adopters, and which is now part of the mainstream of corporate reporting. So, perhaps, now is as good a time as any for Jyoti Banerjee to look back and assess the outcomes and impacts, as well as the what-might-have-beens, of this new form of corporate reporting.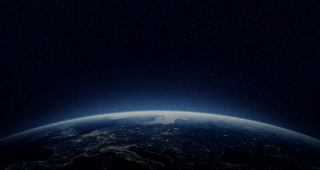 Oxford University Press has just released a new chapter from the forthcoming Oxford Handbook of Food, Water and Society: Integrating Multi-Capital Thinking in Business Decisions. The new chapter, contributed by Fronesys partner Jyoti Banerjee, explores how we need to change our understanding of value. Here is Jyoti's account of what you can expect in this new publication.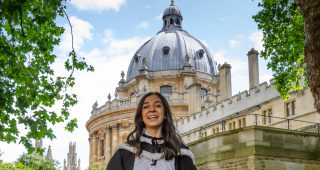 Jyoti Banerjee, partner at Fronesys, highlights that by adopting the principles of integrated thinking and reporting, universities can move away from a focus on reporting short term financial metrics to a multi-stakeholder approach which offers compelling narratives about their value.
[juicer name="fronesys" per='9′ pages='1′]