MK:SMART Smart Cities initiative kicks off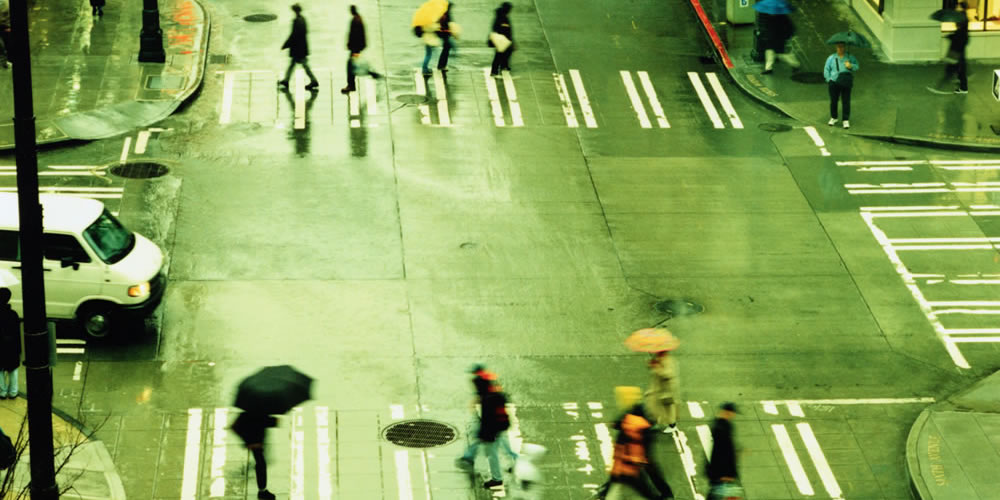 MK:SMART is a new three-year £16m initiative, funded by the Higher Education Funding Council of England (HEFCE), which aims to provide innovative digitally-oriented solutions to the growth challenges in Milton Keynes. Fronesys is pleased to be part of the MK:SMART consortium.

Central to MK:SMART, which is being led by the Open University, is the creation of a state-of-the-art 'MK Data Hub' which will curate vast amounts of data from specially deployed energy, transport and water sensors, satellite sources, social and economic datasets, and crowd sourced data from social media or specialised apps.
Why Milton Keynes? MK happens to be the fastest-growing city in the United Kingdom. Anything that can be done to help meet the challenges of supporting growth without outstripping the capacity of the infrastructure, while meeting challenging carbon reduction targets, will be very beneficial to the citizens and businesses in Milton Keynes.
Fronesys played a role in helping win the funding from HEFCE. We created the business case that tied together the various digital initiatives into a single cohesive programme focused on value creation and growth in jobs. In particular, we brought together two main ideas: impacts that remove or mitigate barriers to growth in Milton Keynes, and impacts that drive new sources of value creation in the city.
Fronesys will play its part in the development of MK:SMART – we have been given the task of developing new education programmes that will help city leaders and others learn how to make wise decisions when it comes to Smart Cities. In this work, we will be collaborating with the Open University.
The members of the MK:SMART consortium are Anglian Water, BT, Community Action MK, e-ON, Fronesys, Graymatter, HR Wallingford, Milton Keynes City Council, Open University, Playground Energy, Satellite Applications Catapult, UCMK (University of Bedfordshire) and University of Cambridge.
For more information on MK:SMART, please see www.mksmart.org.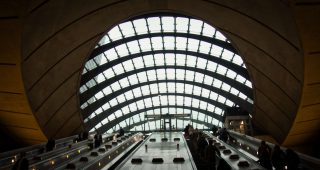 Fronesys founders played influential roles in the development of the integrated reporting movement, a corporate reporting mechanism that now has around two thousand listed companies as its adopters, and which is now part of the mainstream of corporate reporting. So, perhaps, now is as good a time as any for Jyoti Banerjee to look back and assess the outcomes and impacts, as well as the what-might-have-beens, of this new form of corporate reporting.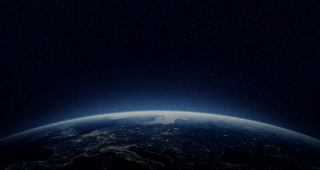 Oxford University Press has just released a new chapter from the forthcoming Oxford Handbook of Food, Water and Society: Integrating Multi-Capital Thinking in Business Decisions. The new chapter, contributed by Fronesys partner Jyoti Banerjee, explores how we need to change our understanding of value. Here is Jyoti's account of what you can expect in this new publication.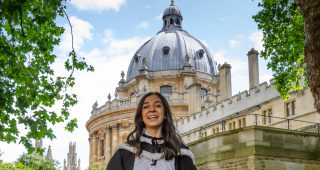 Jyoti Banerjee, partner at Fronesys, highlights that by adopting the principles of integrated thinking and reporting, universities can move away from a focus on reporting short term financial metrics to a multi-stakeholder approach which offers compelling narratives about their value.
[juicer name="fronesys" per='9′ pages='1′]