Lydenberg seeks sector-specific materiality reporting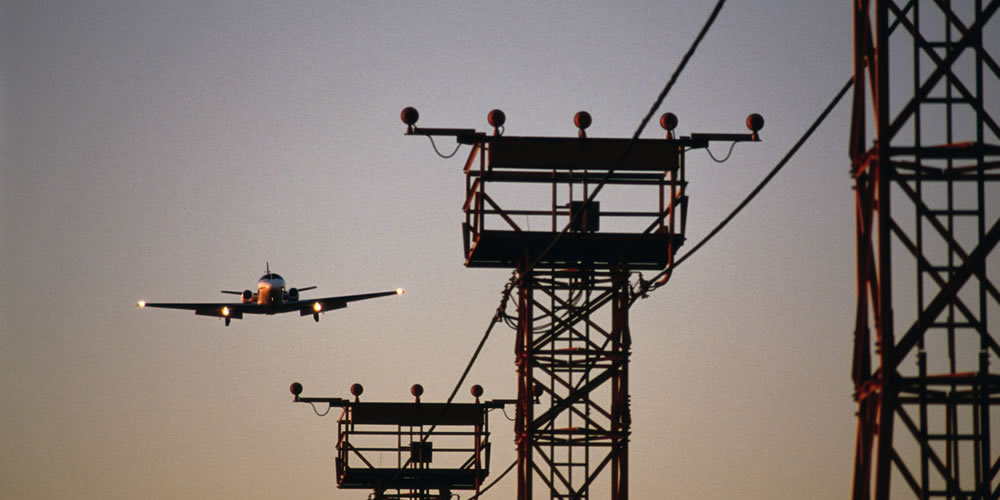 Thousands of companies around the world are voluntarily reporting on environmental, social and governance (ESG) factors, in addition to the reporting of material financial factors they believe they are mandated to deliver. A new report from the Institute for Responsible Investment argues that existing SEC rules are broad enough to mandate US companies to disclose material sustainability information.

Across the world, investors, exchanges, regulators and companies are increasingly persuaded that the widespread availability of sustainability data is appropriate as they seek to manage their interests.
Already, close to ten thousand companies are providing sustainability reports (according to Paul Scott's valuable web resource, Corporateregister.com). However, a new report, On Materiality and
Sustainability: The Value of Disclosure in Public Markets, by Steve Lydenberg of Harvard's Institute for Responsible Investment argues that sustainability disclosures are not just a good thing to do, but that US companies already have an obligation to disclose material sustainability issues, if they want to meet Securities and Exchange Commission (SEC) regulations on materiality.
Although thousands of companies are carrying out such reporting, an interested observer of such reports (such as an investor) would probably struggle with the quality of data on at least three significant counts: the information is unlikely to be comprehensive, it is difficult to compare a report from one company with that of another, and it is difficult to discern what is really material in the reports.
Lydenberg, a co-founder of the Sustainability Accounting Standards Board (SASB), argues for the establishment of sector-specific environmental and social data to be included in a US company's statutory filings. His five-part materiality test would cover the following issues:
Financial impacts and risks implicit in
sustainability issues, as viewed in a particular industry
Sustainability-related legal, regulatory, and
policy drivers likely to have the greatest implications for that industry
Sustainability norms and standards developed in
a particular industry or by its watch-dog or regulator organisations
Stakeholder concerns of a substantial nature,
and emerging substantial social and environmental trends in that industry
Opportunities for social and environmental
innovation specific to the industry
Fronesys welcomes Lydenberg's report as it helps lay a foundation for fact-based reporting of environmental and social factors by companies. In particular, by zeroing in on the data and context of a particular sector, Lydenberg's approach is certain to help sustainability reporting gain relevance as well as comparability, both currently in short supply despite the increasingly voluminous sustainability reporting that companies are engaging in.
Supporters of the International Integrated Reporting Council (IIRC) should be pleased with this report as it helps lay out stronger data standards for at least two of IIRC's half a dozen or so "capitals" which
together form the foundation of its integrated reporting approach. IIRC's focus on the investor as the key stakeholder in integrated reporting fits in with Lydenberg's approach as well.
At Fronesys, we are less interested in the investor as we are in the management team that runs the company. We think this stakeholder group needs to be empowered with a wholistic, rounded view of the workings and impacts of their company so that they improve the quality and direction of
their decision-making. Clearly, having well-defined fact-based reporting which is specific to the industry the company belongs to should have a positive impact on the way management teams work with sustainability data, understand their impacts on the company, and manage those impacts.
While SASB has set itself a goal of driving fact-based sustainability reporting in US companies, there must be some confusion as to the differentiation between the content generated by it and the Global
Reporting Initiative (GRI). On one issue there is no debate: GRI aims at multiple stakeholders, while SASB is focused on investors and regulators.
Let's hope the potential confusion between SASB and GRI does not impact the undoubted value of the materiality work on offer in Lydenberg's new report.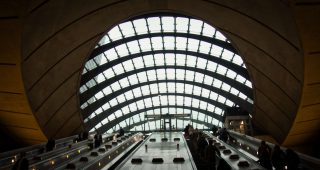 Fronesys founders played influential roles in the development of the integrated reporting movement, a corporate reporting mechanism that now has around two thousand listed companies as its adopters, and which is now part of the mainstream of corporate reporting. So, perhaps, now is as good a time as any for Jyoti Banerjee to look back and assess the outcomes and impacts, as well as the what-might-have-beens, of this new form of corporate reporting.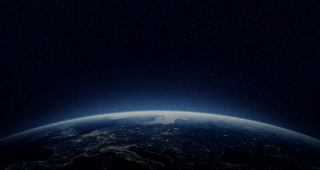 Oxford University Press has just released a new chapter from the forthcoming Oxford Handbook of Food, Water and Society: Integrating Multi-Capital Thinking in Business Decisions. The new chapter, contributed by Fronesys partner Jyoti Banerjee, explores how we need to change our understanding of value. Here is Jyoti's account of what you can expect in this new publication.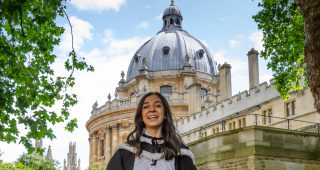 Jyoti Banerjee, partner at Fronesys, highlights that by adopting the principles of integrated thinking and reporting, universities can move away from a focus on reporting short term financial metrics to a multi-stakeholder approach which offers compelling narratives about their value.
[juicer name="fronesys" per='9′ pages='1′]