Digital entrepreneurship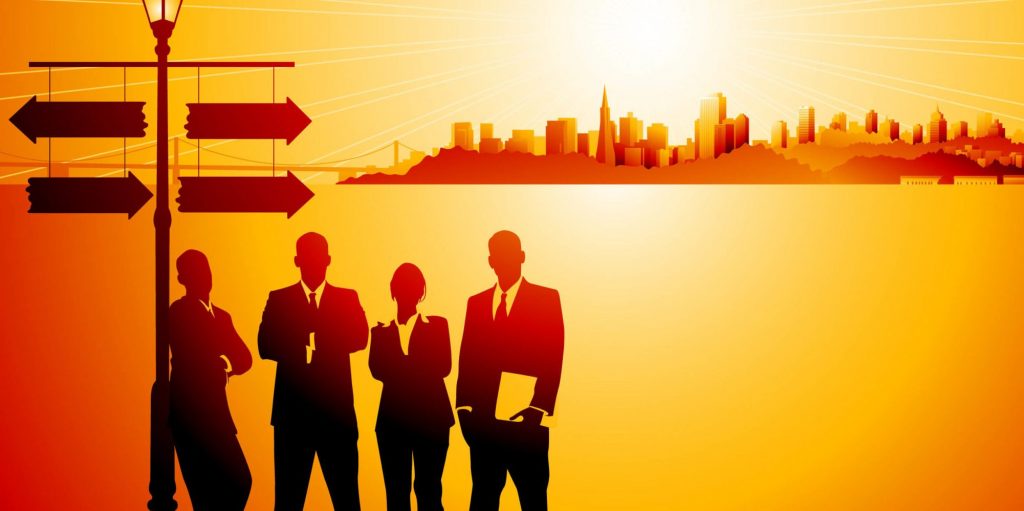 Across the world, national governments and regional economies are putting considerable effort into digital start-ups in the hope of accelerating economic growth. This trend is driven by the clear recognition that start-ups – and particularly high-tech start-ups – are the economy's primary driver of job creation.
In the US, from 1990 to 2011, Internet companies still in business after 11 years averaged 144 workers, against an average headcount of 41 workers for the private sector as a whole [U.S. Census Bureau]. In Australia, according to a recent PwC study online and high-tech start-ups are expected to account for 4% of GDP and 540,000 jobs by 2033, up from 0.1% of GDP and 9500 jobs today.
Yet the track record of start-up creation is dismal: 87% of all start-ups do not make it to Year 5. A huge amount of money, effort, and enthusiasm is wasted in an attempt to turn seemingly promising ideas into successful businesses.
Faulty start-up policies
Fronesys is working with start-ups, universities and multi-nationals to improve this situation. In our view, the biggest problem with driving a host of new start-ups is a faulty understanding of how start-ups work. The standard expectation is that these nascent companies are just small versions of large, established companies. As a result, much of what goes into getting these start-ups going is sound from the perspective of business school speak, but turns out to be impractical and wasteful in practice.
Steve Blank, one of the key proponents of the Lean Start-up theory, claims that start-ups are temporary organisations in search of a sustainable business model and that such a business model can be discovered through systematic experimentation and close interaction with customers.
Based on the long-ranging experience of Fronesys' partners as entrepreneurs, VCs and business executives, we work with partners and clients to deliver a cohort of digital natives who are better skilled in the creation and nurturing of digital enterprises, by:
identifying start-up skills
developing and refining new start-up methods
developing and delivering entrepreneurship training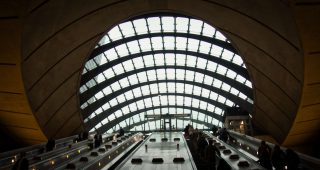 Fronesys founders played influential roles in the development of the integrated reporting movement, a corporate reporting mechanism that now has around two thousand listed companies as its adopters, and which is now part of the mainstream of corporate reporting. So, perhaps, now is as good a time as any for Jyoti Banerjee to look back and assess the outcomes and impacts, as well as the what-might-have-beens, of this new form of corporate reporting.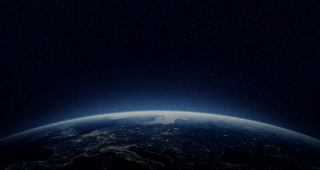 Oxford University Press has just released a new chapter from the forthcoming Oxford Handbook of Food, Water and Society: Integrating Multi-Capital Thinking in Business Decisions. The new chapter, contributed by Fronesys partner Jyoti Banerjee, explores how we need to change our understanding of value. Here is Jyoti's account of what you can expect in this new publication.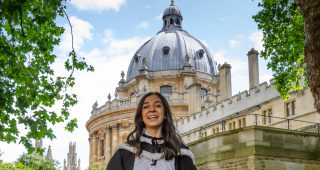 Jyoti Banerjee, partner at Fronesys, highlights that by adopting the principles of integrated thinking and reporting, universities can move away from a focus on reporting short term financial metrics to a multi-stakeholder approach which offers compelling narratives about their value.
[juicer name="fronesys" per='9′ pages='1′]