Leading investors and businesses agree statement on sustainability at Ceres 2011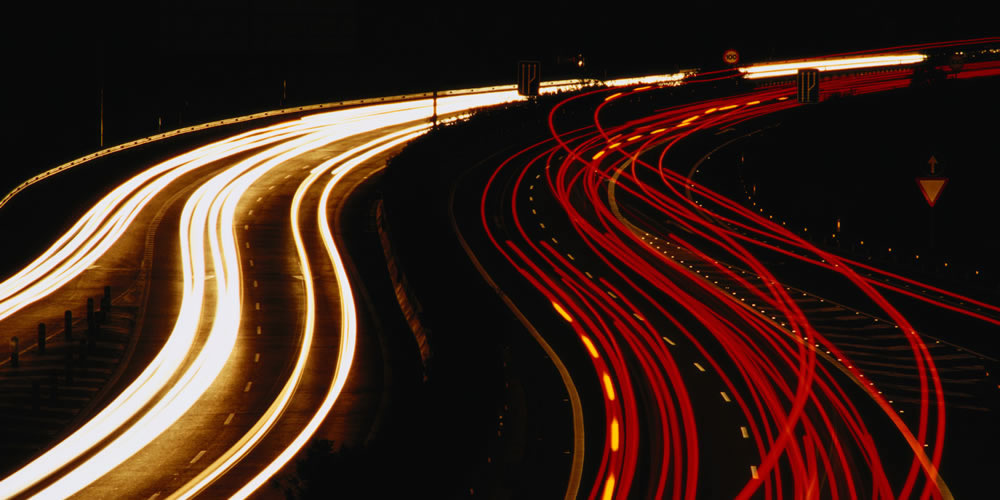 Today's Ceres conference in Oakland, California – a roundtable convened by pension service Calpers – has produced an agreement between some leading investors and corporate businesses in the world, which commits them to developing and accelerating solutions and accountability that make sustainability a core foundation of 21st Century global economy.
Paul Druckman, partner at Fronesys, who delivered a talk at the conference on Sustainability Reporting – The Next Frontier, reports that the group of investors and businesses have committed to take the following actions:
Asset owners to integrate sustainability factors across all assets classes and require assets managers to account for these factors;
Assets managers to offer more products that address these issues and for asset owners to increase their investments in such products; and
Businesses to provide comparable quantitive and qualitative material information on sustainability risks, opportunities and performance that can be used by investors.
The companies that signed this statement include AFL-CIO, Calpers, Calsters, Generation Investment Management, Jones Lang LaSalle, Levi Strauss, Pacific Gas & Electric, SAP, and Skoll Foundation.
Keep an eye out for a more detailed view of what this announcement means.
Jyoti Banerjee, partner at Fronesys, highlights that by adopting the principles of integrated thinking and reporting, universities can move away from a focus on reporting short term financial metrics to a multi-stakeholder approach which offers compelling narratives about their value.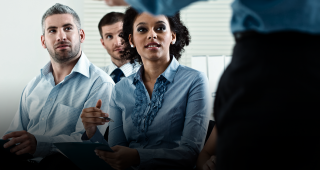 Urban Start Up Lab is a practical and hugely interactive course from Fronesys that will give entrepreneurs not just the theory but also the practical tools that are proven to help technology startups develop into successful business ventures. The course,...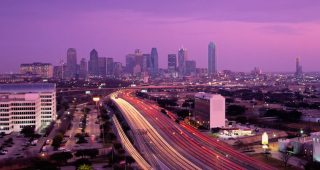 The hardest part of starting a new technology business is taking the first step. This is made doubly difficult when the start-up's big new idea relates to making sense of the increasing mountain of urban data produced by Smart City initiatives (like...