Leading investors and businesses agree statement on sustainability at Ceres 2011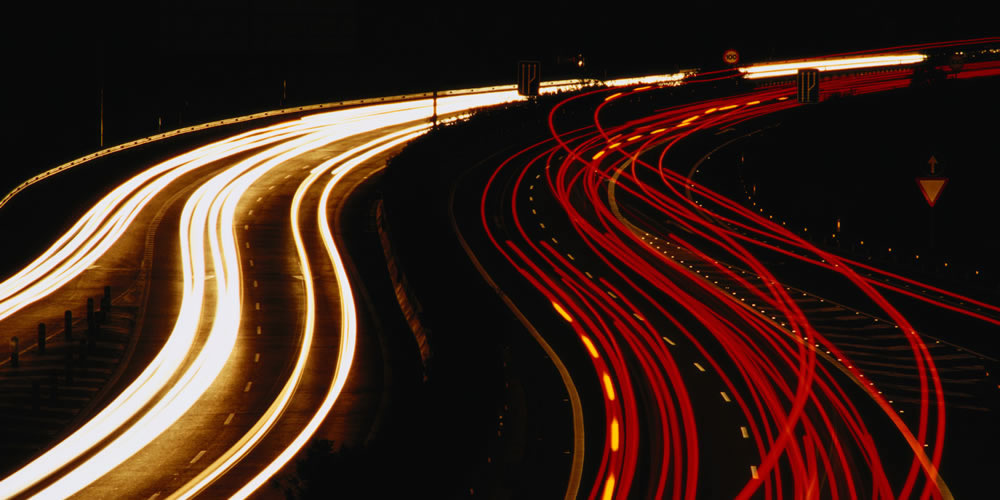 Today's Ceres conference in Oakland, California – a roundtable convened by pension service Calpers – has produced an agreement between some leading investors and corporate businesses in the world, which commits them to developing and accelerating solutions and accountability that make sustainability a core foundation of 21st Century global economy.
Paul Druckman, partner at Fronesys, who delivered a talk at the conference on Sustainability Reporting – The Next Frontier, reports that the group of investors and businesses have committed to take the following actions:
Asset owners to integrate sustainability factors across all assets classes and require assets managers to account for these factors;
Assets managers to offer more products that address these issues and for asset owners to increase their investments in such products; and
Businesses to provide comparable quantitive and qualitative material information on sustainability risks, opportunities and performance that can be used by investors.
The companies that signed this statement include AFL-CIO, Calpers, Calsters, Generation Investment Management, Jones Lang LaSalle, Levi Strauss, Pacific Gas & Electric, SAP, and Skoll Foundation.
Keep an eye out for a more detailed view of what this announcement means.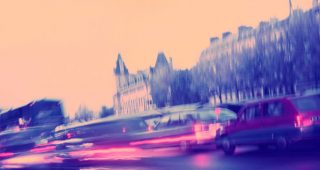 Fronesys partner Jyoti Banerjee called for a new approach to integrating together the impacts of cities, which enabled a meaningful assessment of how a city creates value, who creates that value, and for whom that value is created. Jyoti was speaking at a...