Fronesys sustainability content schedule 2011-12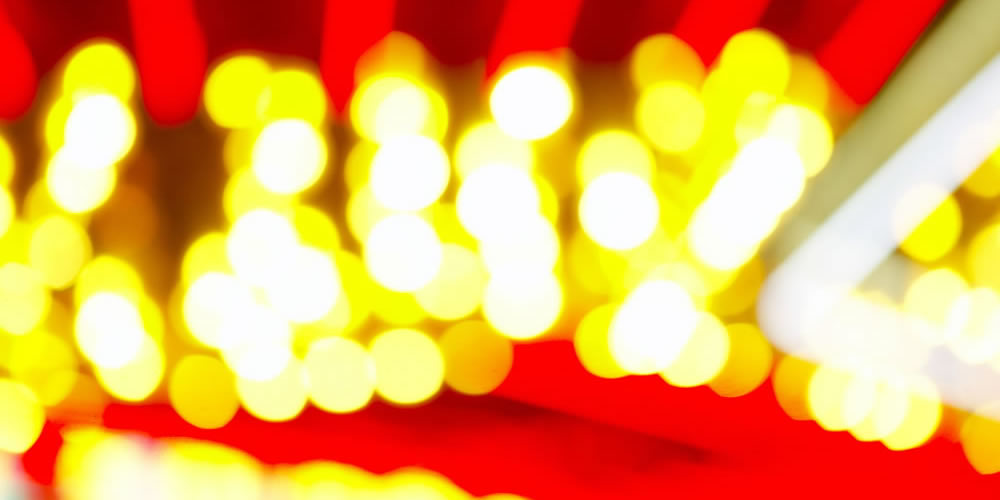 Here's a quick look at some of the content we at Fronesys are working on, and when you can expect to see it:
Materiality: what counts when it comes to the business impacts of non-financial metrics: October 2011
For most businesses, there is a disconnect between sustainability and commercial strategy. As businesses have to take account of an increasing number of sustainability factors, it is critical for them to understand which factors are the most pertinent to their business. This research study explores the current state of the art in evaluating the materiality determination processes in 31 companies, covering 50 of the most commonly referenced sustainability issues.
Sustainability for sourcing pros: October 2011
As sustainability adds itself to price and quality as key measures that a sourcing pro tracks, it is important to understand which sustainability metrics count, and how to use them. This article lays out the foundations for integrating sustainability into sourcing practice.
Puma case study: November 2011
Apparel company Puma is the latest company to attempt to put a dollar value on its externalities, using assistance from PwC, and environmental data from Trucost. What are the business lessons we (and Puma) can learn from the environmental P&L reporting that Puma has commenced.
Leading tools and services for managing sustainability: December 2011
Need to identify some really helpful tools and services in sustainability? This report picks out six software tools, and six suppliers of services that help you run an operation that scores high in the areas of sustainability and business performance.
Multi-client research study on materiality determination: February 2012
A study involving ten companies assessing the performance of their materiality determination processes, by comparing the results of their internal work to benchmarked sustainability data from external sources.
Jyoti Banerjee, partner at Fronesys, highlights that by adopting the principles of integrated thinking and reporting, universities can move away from a focus on reporting short term financial metrics to a multi-stakeholder approach which offers compelling narratives about their value.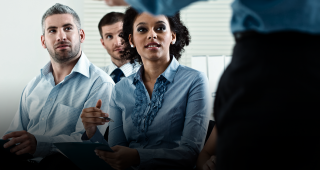 Urban Start Up Lab is a practical and hugely interactive course from Fronesys that will give entrepreneurs not just the theory but also the practical tools that are proven to help technology startups develop into successful business ventures. The course,...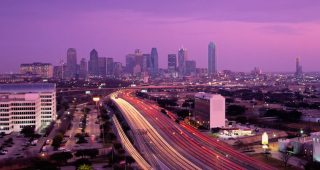 The hardest part of starting a new technology business is taking the first step. This is made doubly difficult when the start-up's big new idea relates to making sense of the increasing mountain of urban data produced by Smart City initiatives (like...