"Data is the new oil"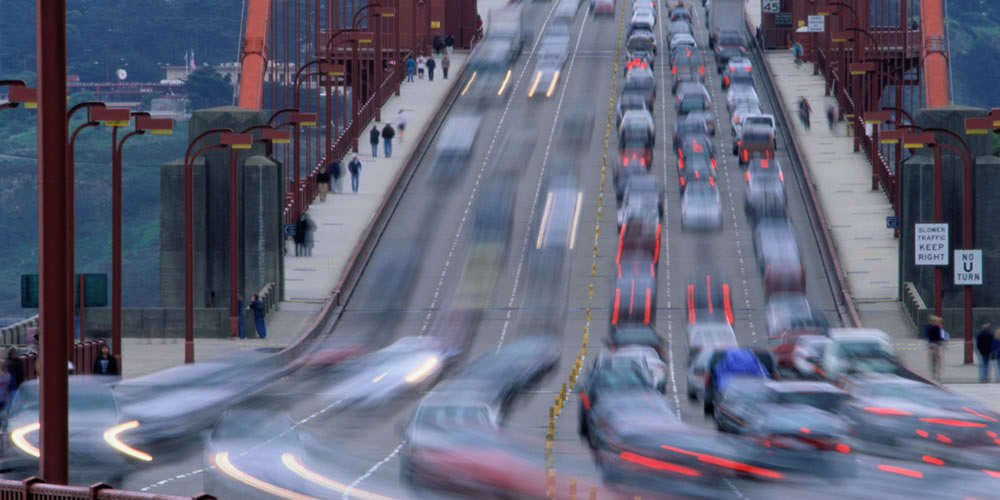 Paul Druckman reporting from Ceres 2011:
When receiving an award at Ceres 2011 on behalf of Nike, the company's vice president of corporate social responsibility spoke about two key themes in reporting: transparency and data. Her quote? "Data is the new oil!" – something we think is really important at Fronesys.
There was also plenty of talk about Nike's experience being a journey of "data mashing" – with Nike now benefiting from the data mashing but having had to go through a great deal of pain to get there. Again, just like data and materiality, data mashing is a key ingredient of the Fronesys proposition.
Jyoti Banerjee, partner at Fronesys, highlights that by adopting the principles of integrated thinking and reporting, universities can move away from a focus on reporting short term financial metrics to a multi-stakeholder approach which offers compelling narratives about their value.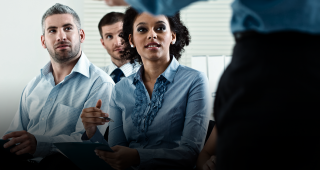 Urban Start Up Lab is a practical and hugely interactive course from Fronesys that will give entrepreneurs not just the theory but also the practical tools that are proven to help technology startups develop into successful business ventures. The course,...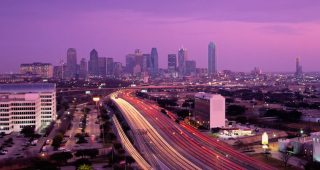 The hardest part of starting a new technology business is taking the first step. This is made doubly difficult when the start-up's big new idea relates to making sense of the increasing mountain of urban data produced by Smart City initiatives (like...