"Data is the new oil"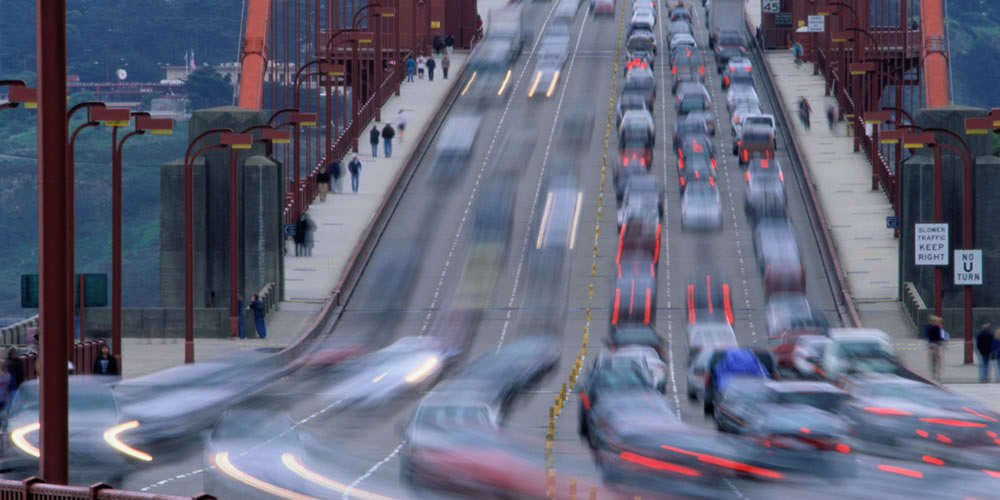 Paul Druckman reporting from Ceres 2011:
When receiving an award at Ceres 2011 on behalf of Nike, the company's vice president of corporate social responsibility spoke about two key themes in reporting: transparency and data. Her quote? "Data is the new oil!" – something we think is really important at Fronesys.
There was also plenty of talk about Nike's experience being a journey of "data mashing" – with Nike now benefiting from the data mashing but having had to go through a great deal of pain to get there. Again, just like data and materiality, data mashing is a key ingredient of the Fronesys proposition.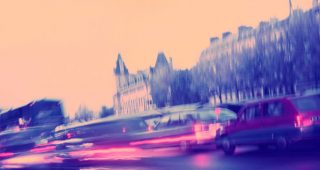 Fronesys partner Jyoti Banerjee called for a new approach to integrating together the impacts of cities, which enabled a meaningful assessment of how a city creates value, who creates that value, and for whom that value is created. Jyoti was speaking at a...