"Data is the new oil"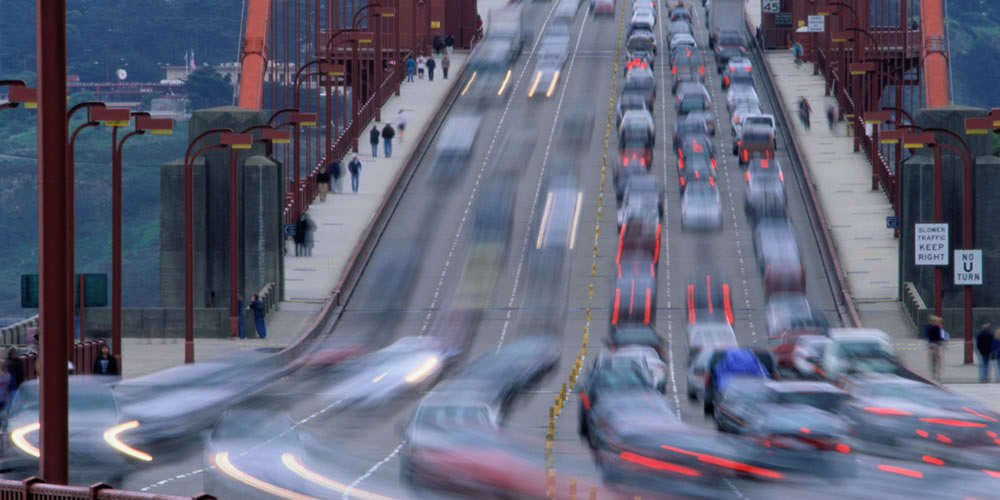 Paul Druckman reporting from Ceres 2011:
When receiving an award at Ceres 2011 on behalf of Nike, the company's vice president of corporate social responsibility spoke about two key themes in reporting: transparency and data. Her quote? "Data is the new oil!" – something we think is really important at Fronesys.
There was also plenty of talk about Nike's experience being a journey of "data mashing" – with Nike now benefiting from the data mashing but having had to go through a great deal of pain to get there. Again, just like data and materiality, data mashing is a key ingredient of the Fronesys proposition.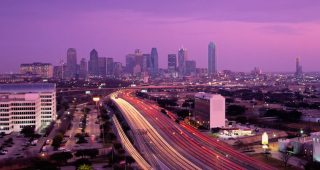 The hardest part of starting a new technology business is taking the first step. This is made doubly difficult when the start-up's big new idea relates to making sense of the increasing mountain of urban data produced by Smart City initiatives (like...