Fronesys in winning consortium for WRAP framework contract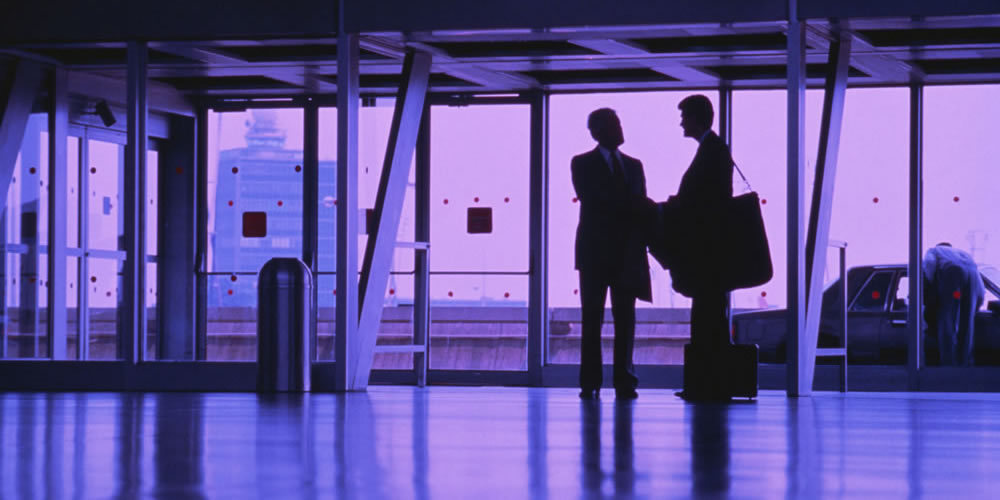 Fronesys is pleased to announce that our consortium (Fronesys and its partners Advancing Sustainability, as consortium leader, and Sustain) has won a WRAP Framework Contract (FRA052 Resource Efficiency in Products) through which we can provide a tailored support package advising on a range of issues from accessing finance to marketing and business strategy.

WRAP (Waste & Resources Action Programme) is a not-for-profit private company backed by funding from the Department for Environmental Food and Rural Affairs, the Scottish Government, the Welsh Assembly Government, the Northern Ireland Executive and others.
In this area, Fronesys focuses its work on:
reducing waste
driving greater resource productivity
positioning UK businesses to better address emerging resource security/scarcity issues in the future
helping reduce the environmental impacts of our production and consumption in both the UK and abroad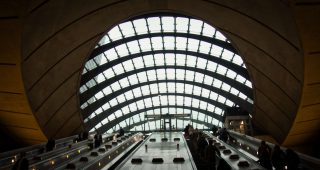 Fronesys founders played influential roles in the development of the integrated reporting movement, a corporate reporting mechanism that now has around two thousand listed companies as its adopters, and which is now part of the mainstream of corporate reporting. So, perhaps, now is as good a time as any for Jyoti Banerjee to look back and assess the outcomes and impacts, as well as the what-might-have-beens, of this new form of corporate reporting.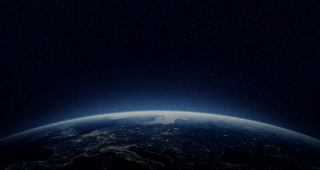 Oxford University Press has just released a new chapter from the forthcoming Oxford Handbook of Food, Water and Society: Integrating Multi-Capital Thinking in Business Decisions. The new chapter, contributed by Fronesys partner Jyoti Banerjee, explores how we need to change our understanding of value. Here is Jyoti's account of what you can expect in this new publication.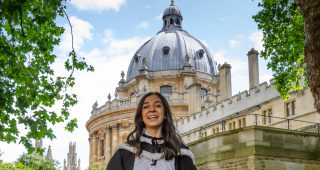 Jyoti Banerjee, partner at Fronesys, highlights that by adopting the principles of integrated thinking and reporting, universities can move away from a focus on reporting short term financial metrics to a multi-stakeholder approach which offers compelling narratives about their value.
[juicer name="fronesys" per='9′ pages='1′]