Step Change: Broadcasting Sky's sustainability story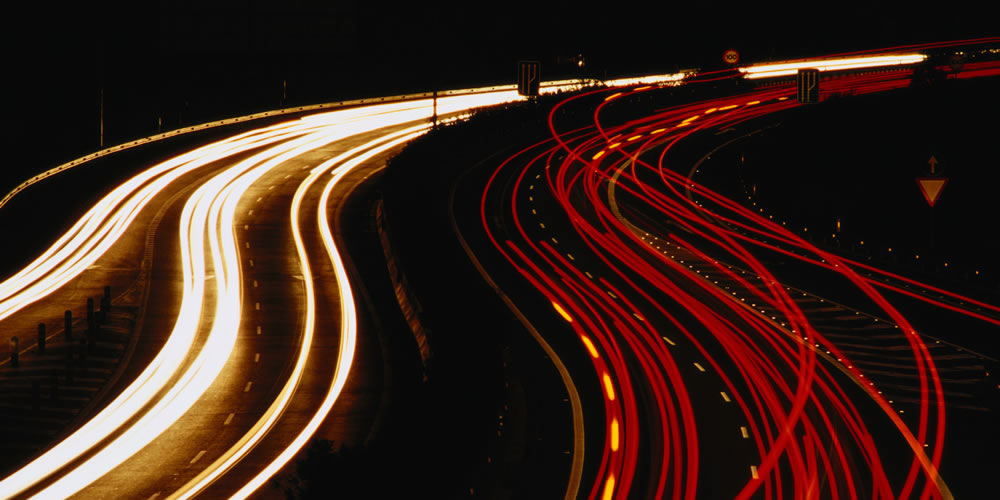 Satellite broadcaster Sky has set itself ten targets as part of its overall vision of reducing the company's environmental impacts. These targets, including a 25% reduction in gross CO2 emissions over three years, a 20% increase in energy efficiency, and 20% renewables use, are set in a context of continued business growth.
Two years into the programme, the company has already achieved a 19% reduction in CO2 emissions, and has exceeded the three year target for energy efficiency. Achieving these targets, as well as others relating to fleet emissions, business travel, water consumption and waste, has required considerable thought and action across the working of the company. An Environmental Steering Group (ESG) led by the chief executive of the company meets with twelve other executives leading individual departments to ensure that the company is operating in ways that will enable it to meet those targets.
Sustainable broadcasting
The Sky Studios office in Isleworth, UK, has been built as Europe's most sustainable broadcasting facility, with an integrated wind turbine, an on-site Combined Cooling & Heating Power (CCHP) plant which provides at least 20% of the energy needed for the building's electricity and heating, and eight naturally ventilated studios.
Although ICT equipment is found in many parts of the broadcast chain, the industry also uses some equipment that is unique to this industry, such as cameras, lighting, editing suites, transmitters, aerials, and so on. Due to the specialised nature of the kit, it is unlikely to have been purchased with energy efficiency in mind, nor would there be power management features. Further, the way equipment is used in the broadcasting industry, media professionals are usually unhappy to risk continuity of service by shutting equipment down, especially due to concerns that the equipment may come back on with different settings.
It is issues such as these that differentiate Sky's new studio from its peers. The equipment for each studio was chosen so that a single switch can carry out an automatic shutdown of the entire studio, something that traditional broadcasting could never envisage. A green IT policy is in operation where power management is used to shut down computers at the end of each day, as well as the use of energy efficient centrally-located multi-function devices replacing individual scanners and printers.
It is not just the IT that gets this attention. The studio's lighting is based on energy efficient technologies and the building has regenerative lifts. The CCHP uses locally-sourced biomass, and harvested rainwater is used to flush toilets and irrigate the green spaces around the building.
Using less energy
Energy is a key consideration in the broadcasting industry which uses bright lights, huge audio and video files and widespread networks. Yet, around 80% of the broadcasting industry's carbon emissions, estimated at around 2% of global emissions, relate to the energy use of their customers in accessing the output of the broadcasting industry via their televisions, radios, satellite and cable boxes, and other equipment.
As a result, the broadcasting industry can benefit in its own sustainability efforts if TVs and set-top boxes are more energy-efficient and use better power management in sleep and standby modes, something that Sky has to focus on in terms of its own set-top boxes.
As the broadcast industry transitions from analogue to digital, it finds that its energy use keeps rising, even when it seeks to use the most energy-efficient equipment available. For example, as broadcast and production companies digitise their archives, tapes that once sat on a shelf, not using any energy, are converted into digital files, which consume energy in their production and their storage.
But the functionality associated with these files go up as well, as it is easier for their contents to be accessed by a wider number of people, they can be more easily re-used, etc. Plus Sky reports that by digitising 1.64m tapes, it was able to eliminate the impacts relating to moving around 4000 tapes a day. So a straightforward energy calculation could miss the benefits related to the greater functionality of dematerialised content.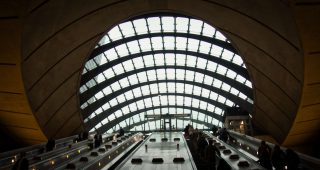 Fronesys founders played influential roles in the development of the integrated reporting movement, a corporate reporting mechanism that now has around two thousand listed companies as its adopters, and which is now part of the mainstream of corporate reporting. So, perhaps, now is as good a time as any for Jyoti Banerjee to look back and assess the outcomes and impacts, as well as the what-might-have-beens, of this new form of corporate reporting.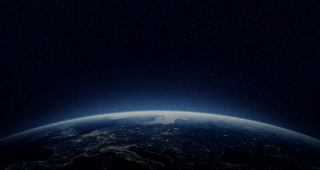 Oxford University Press has just released a new chapter from the forthcoming Oxford Handbook of Food, Water and Society: Integrating Multi-Capital Thinking in Business Decisions. The new chapter, contributed by Fronesys partner Jyoti Banerjee, explores how we need to change our understanding of value. Here is Jyoti's account of what you can expect in this new publication.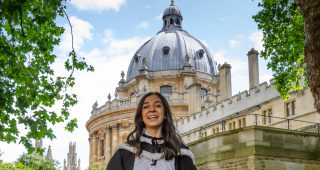 Jyoti Banerjee, partner at Fronesys, highlights that by adopting the principles of integrated thinking and reporting, universities can move away from a focus on reporting short term financial metrics to a multi-stakeholder approach which offers compelling narratives about their value.
[juicer name="fronesys" per='9′ pages='1′]