Smart Cities and the Internet of Things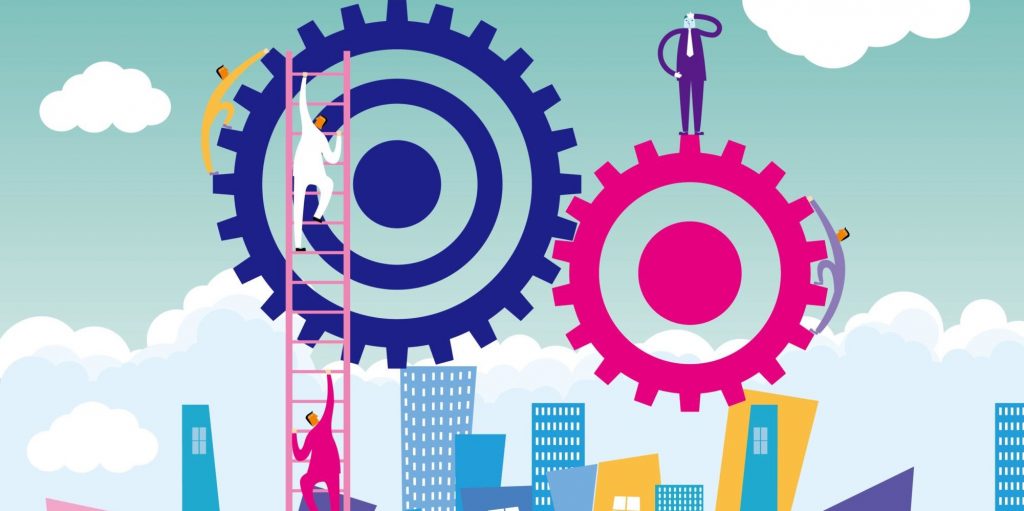 Cities and municipalities across the globe are increasingly looking at digital innovation to tackle the dual challenge of economic growth and sustainable development. The Smart City concept, a confluence of the Internet of Things and Big Data, holds promises for more efficient management of city services, innovative energy, water and transport services, and a deeper engagement with citizens – all leading to a rejuvenation of cities with sustainable economic development and a better quality of life.
Smart cities are not just about smart systems and technologies, they emerge when we unleash and combine digital innovation, business innovation and civic innovation. New data platforms, service infrastructures, business models, partnerships and engagement models are creating city-wide digital ecosystems with dynamic relationships between public and private entities.
Fronesys is working with cities across the UK to understand the emerging role of smart cities in the digital economy. Combining expertise in digital entrepreneurship, business development, education, big data and Internet of Things technologies, Fronesys is active in the following areas:
Developing smart city strategies
Understanding economic impact of smart city initiatives
Developing smart-city education and training initiatives
Promoting citizen innovation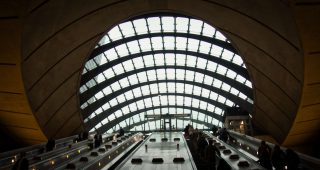 Fronesys founders played influential roles in the development of the integrated reporting movement, a corporate reporting mechanism that now has around two thousand listed companies as its adopters, and which is now part of the mainstream of corporate reporting. So, perhaps, now is as good a time as any for Jyoti Banerjee to look back and assess the outcomes and impacts, as well as the what-might-have-beens, of this new form of corporate reporting.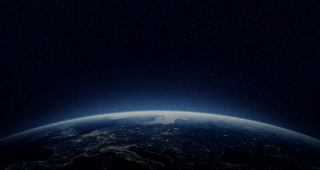 Oxford University Press has just released a new chapter from the forthcoming Oxford Handbook of Food, Water and Society: Integrating Multi-Capital Thinking in Business Decisions. The new chapter, contributed by Fronesys partner Jyoti Banerjee, explores how we need to change our understanding of value. Here is Jyoti's account of what you can expect in this new publication.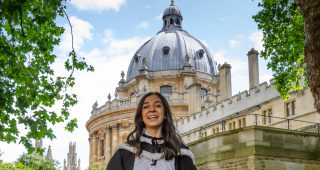 Jyoti Banerjee, partner at Fronesys, highlights that by adopting the principles of integrated thinking and reporting, universities can move away from a focus on reporting short term financial metrics to a multi-stakeholder approach which offers compelling narratives about their value.
[juicer name="fronesys" per='9′ pages='1′]