Six reasons why sustainability matters to business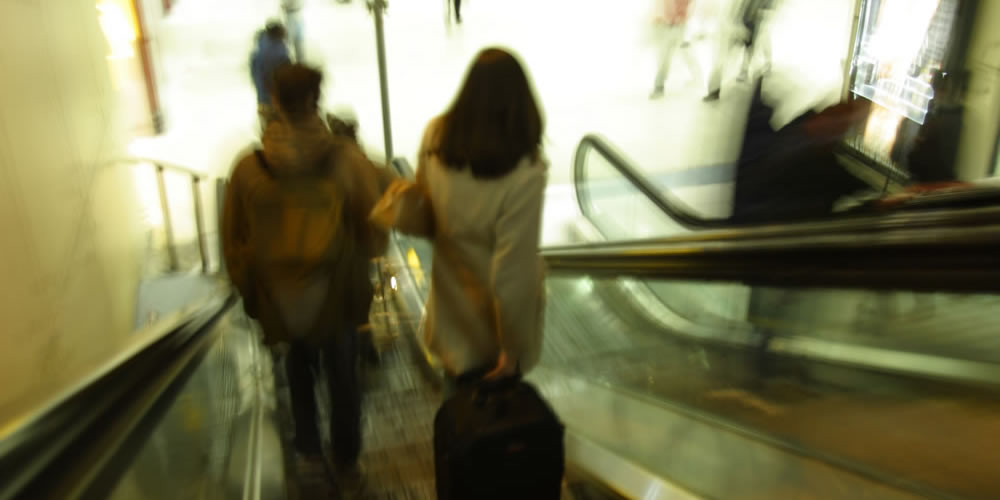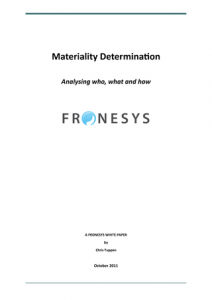 If a CEO's pronouncements were all the evidence we needed that a business was doing something, then sustainability would be top of the strategy charts.
Over half of the McKinsey Global Survey 2010 participants consider sustainability – the management of environmental, social and governance issues "important" or "extremely important" to their businesses. An even more optimistic Accenture study of 766 CEOs found 81% claiming that sustainability is part of the strategy and operations of their businesses.
In practice, for most companies, word and deed diverge.
The same McKinsey study reports that most companies are not actively managing sustainability, or seeking opportunities for investment or making it part of their business practice. Yet, the best sustainability performers comfortably beat their competitors on sheer economic grounds.
So how do companies get their deeds to match their words? And why should they bother? Here are six reasons why companies have to get their sustainability actions to speak at least as loudly as their words:
The best sustainability performers are the best performers. Period.
Operating efficiency is a sustainability virtue
Keeping out of regulatory trouble is a sustainability driver
Reputation? What reputation? The drive to corporate respectability
Employees care about sustainability too
Business opportunities are rife in the New World
Still not convinced?
Well, Fronesys has written a paper that is exactly right for you – six reasons why the business case for sustainability is no longer a debate but a fact.
Check out the new paper authored by Fronesys partners Jyoti Banerjee and Chris Tuppen: Six reasons why sustainability matters to business.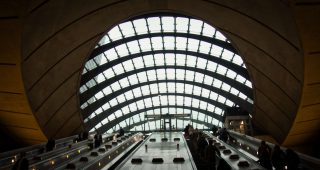 Fronesys founders played influential roles in the development of the integrated reporting movement, a corporate reporting mechanism that now has around two thousand listed companies as its adopters, and which is now part of the mainstream of corporate reporting. So, perhaps, now is as good a time as any for Jyoti Banerjee to look back and assess the outcomes and impacts, as well as the what-might-have-beens, of this new form of corporate reporting.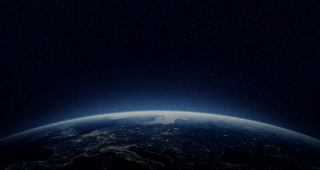 Oxford University Press has just released a new chapter from the forthcoming Oxford Handbook of Food, Water and Society: Integrating Multi-Capital Thinking in Business Decisions. The new chapter, contributed by Fronesys partner Jyoti Banerjee, explores how we need to change our understanding of value. Here is Jyoti's account of what you can expect in this new publication.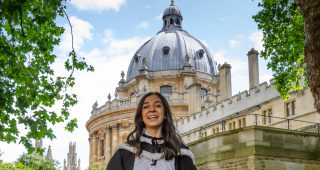 Jyoti Banerjee, partner at Fronesys, highlights that by adopting the principles of integrated thinking and reporting, universities can move away from a focus on reporting short term financial metrics to a multi-stakeholder approach which offers compelling narratives about their value.
[juicer name="fronesys" per='9′ pages='1′]