Mandatory CSR has many positives consequences – LBS and HBS study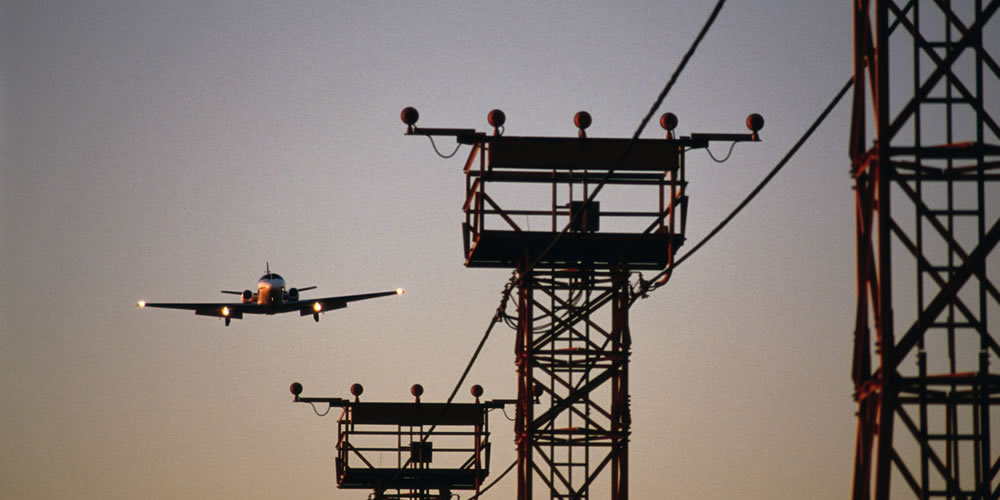 Mandatory CSR has all sorts of INTENDED consequences, say Ioannou and Serafiem, professors at London Business School and Harvard, respectively.
Using data for 58 countries, they show that after the adoption of mandatory sustainability reporting laws and regulations, the social responsibility of business leaders increases. They also document that both sustainable development and employee training become a higher priority for companies, and that corporate governance improves. Plus, companies implement more ethical practices, reduce bribery and corruption, and managerial credibility increases. These effects are larger for countries with stronger law enforcement and more widespread assurance of sustainability reports.
For us at Fronesys, driving a strong link between CSR and management behaviour is key for a modern organisation, unlike the window dressing that is much more common. Policy-makers should consider the postive impact they can have on management behaviour and practice by regulatory action in the area of mandatory CSR.
For more detail, check out http://www.hbs.edu/research/pdf/11-100.pdf.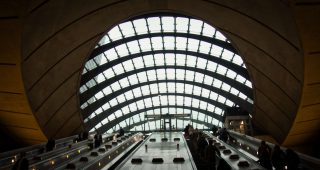 Fronesys founders played influential roles in the development of the integrated reporting movement, a corporate reporting mechanism that now has around two thousand listed companies as its adopters, and which is now part of the mainstream of corporate reporting. So, perhaps, now is as good a time as any for Jyoti Banerjee to look back and assess the outcomes and impacts, as well as the what-might-have-beens, of this new form of corporate reporting.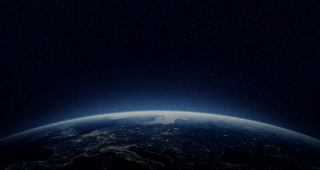 Oxford University Press has just released a new chapter from the forthcoming Oxford Handbook of Food, Water and Society: Integrating Multi-Capital Thinking in Business Decisions. The new chapter, contributed by Fronesys partner Jyoti Banerjee, explores how we need to change our understanding of value. Here is Jyoti's account of what you can expect in this new publication.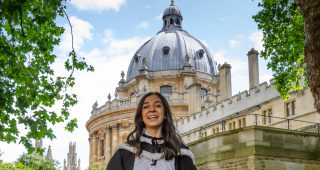 Jyoti Banerjee, partner at Fronesys, highlights that by adopting the principles of integrated thinking and reporting, universities can move away from a focus on reporting short term financial metrics to a multi-stakeholder approach which offers compelling narratives about their value.
[juicer name="fronesys" per='9′ pages='1′]