Leading companies need to disclose more about their materiality determination processes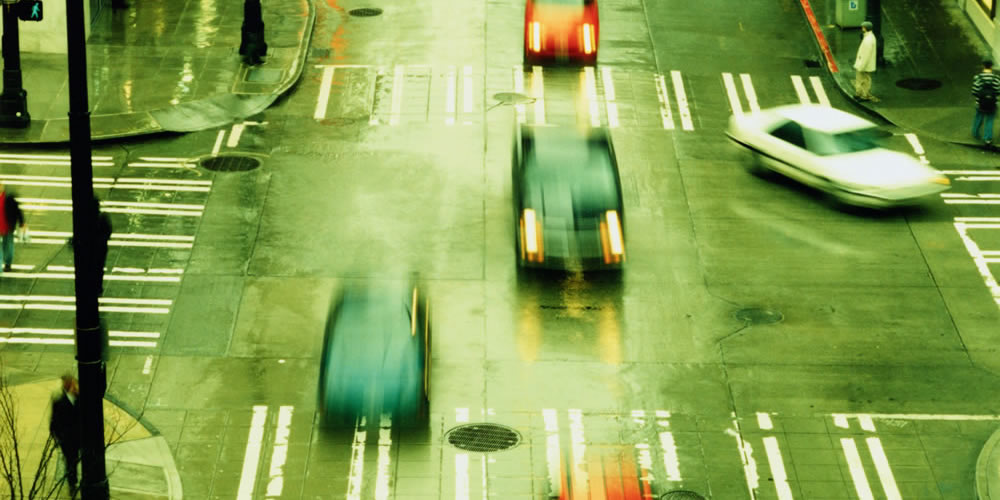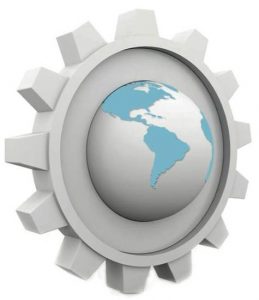 Fronesys launches Materiality Futures: joining sustainability to strategy.

As the marketplace applies an increasing focus on sustainability factors, a number of the world's leading companies are seeking to establish which of their sustainability impacts are material to their business.
The thirty-one companies covered in Materiality Futures, the latest sustainability report from Fronesys, are some of the most transparent, but even with them there is often a real lack of transparency regarding how the materiality process actually works. In particular, the report finds that companies are much more likely to be open about their stakeholders' understanding of sustainability impacts than their own.
The Materiality Futures report, released today by Fronesys, is authored by Chris Tuppen, partner, corporate services, and is the most comprehensive and detailed evaluation of the materiality determination process to date. It investigates how materiality is currently used in the sustainability reporting of thirty one leading global companies (A full list of companies evaluated in the study is included in the press release). From the public disclosures of these companies, a total of 50 different sustainability issues are evaluated in the report in terms of importance to stakeholders and the 31 companies. These cover a diverse range of issues, such as corporate governance, water use, human rights, executive remuneration, carbon and privacy.
Chris Tuppen, partner, corporate services, Fronesys, says: "The report is particularly timely as companies around the world prepare to tie together their financial and sustainability reporting processes into the draft integrated reporting model recently released by the IIRC. In our view, the key link between sustainability and business strategy is materiality, and it is surprising how opaque the processes are by which materiality is determined."
Read the full press release on the launch of the Materiality Futures report
Check out more information on the Materiality Futures report.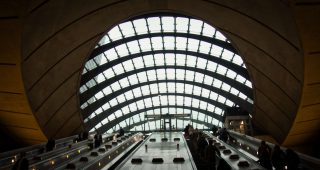 Fronesys founders played influential roles in the development of the integrated reporting movement, a corporate reporting mechanism that now has around two thousand listed companies as its adopters, and which is now part of the mainstream of corporate reporting. So, perhaps, now is as good a time as any for Jyoti Banerjee to look back and assess the outcomes and impacts, as well as the what-might-have-beens, of this new form of corporate reporting.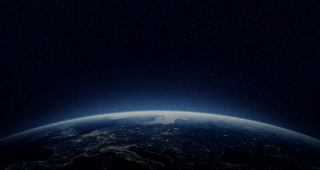 Oxford University Press has just released a new chapter from the forthcoming Oxford Handbook of Food, Water and Society: Integrating Multi-Capital Thinking in Business Decisions. The new chapter, contributed by Fronesys partner Jyoti Banerjee, explores how we need to change our understanding of value. Here is Jyoti's account of what you can expect in this new publication.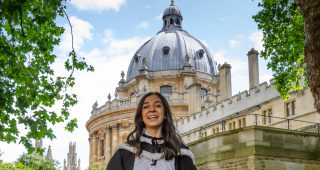 Jyoti Banerjee, partner at Fronesys, highlights that by adopting the principles of integrated thinking and reporting, universities can move away from a focus on reporting short term financial metrics to a multi-stakeholder approach which offers compelling narratives about their value.
[juicer name="fronesys" per='9′ pages='1′]