Integrated Reporting: is this the future of corporate reporting? A report from the DVFA convention in Frankfurt.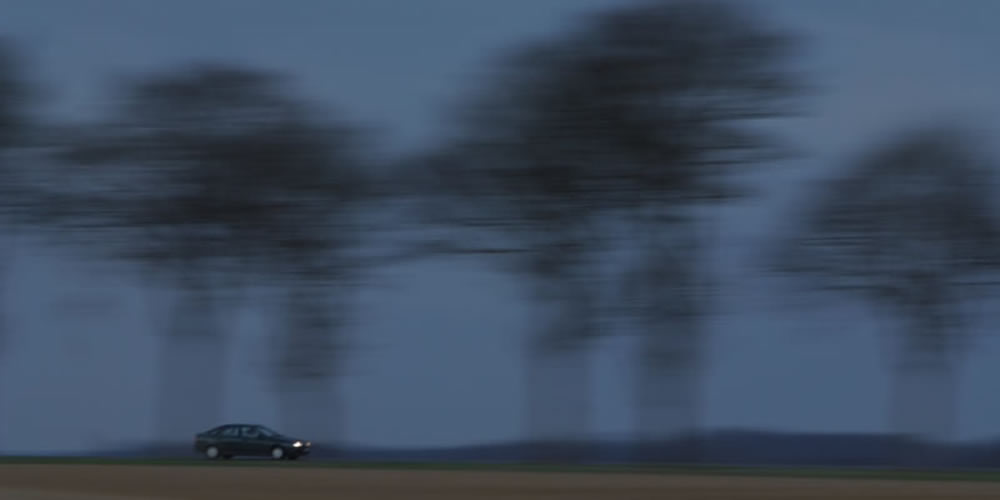 Today's corporate reporting model looks broken. It is dominated by a compliance mindset, particularly in America, with an inordinate focus on technical things, not strategy. It is so separated from internal reporting that boards are unable to engage with it for their own work. And the accompanying governance model is more about lists and tick-boxes.
Paul Druckman, the author of this diagnosis of the ills of corporate reporting, was speaking at the DVFA's Integrated Reporting convention in Frankfurt, which brought together corporate reporters, auditors and investment professionals for an appraisal of where Integrated Reporting (IR) has got to. Paul, a partner at Fronesys, is perfectly placed to map the future of IR in his role as chairman of the International Integrated Reporting Committee (IIRC), which brings together some of the world's leading organisations in an effort to blend financial and non-financial reporting into an integrated whole.
Here are some key points from Paul's talk and the ensuing discussion:
Currently there is an undue focus on the financial aspects of a business, both in reporting and in investment methods.
There is a real lack of strategic focus in corporate reporting, even though boards and investors are strategic in their own thinking and activities – clearly, the current reporting model is serving neither.
Auditors spend an inordinate time doing technical things that few care about
Integrated reporting is not about combined reporting: such as adding a CSR report to a financial report. Michael Krzus, another speaker at the convention, sought a move away from 400 page annual reports to management reporting that can be accessed via smart web tools.
IR represents a move away from "stakeholder-driven reporting" to the mainstreaming of what is "strategic and natural," according to Paul Druckman. But Michael Krzus argues that such an approach is not about taking away detail that a stakeholder, such as a single-issue NGO, might desire. One fears that having to assemble the material that is of interest to the single-issue NGO may defeat any of the gains from a streamlined reporting process.
IIRC is bringing out a discussion paper in July 2011, and is seeking companies that would be prepared to pilot IR in their own reporting work. Currently, Novo Nordisk, BASF and Philips have already put together pilot IR reports.
What does an IR corporate look like? It distinguishes short, medium and long-term perspectives; it facilitates a change in behaviour among investors and stakeholders, who may not be prepared to think in this integrated way; it is more concise than current reporting, and it focuses on the creation of value in and through the business.
Fundamental to the IR model is the concept of capitals, and how they should be assessed: financial, manufacturing, human, intellectual, natural and social capitals.
Realistically, IR is only going to succeed if an organisation is able to concentrate on its material issues, but few organisations understand how to assess materiality, particularly when it comes to non-financial metrics. And even if IR brought a focus on materiality, will it change investment behaviour, at a time when 60% of trades in the US are made by computers, according to Leon Kamhi of Hermes? In fact, Ralf Frank, the head of DVFA asked a pertinent question about reporting as a whole: "Who reads financial reports in this day of Bloomberg terminals?"
IR has the opportunity to bridge a number of disconnects in corporate reporting:
Financial vis-a-vis non-financial reporting: in many organisations, the people preparing the financial reports have no idea where the sustainability reporting teams are even located, let alone how they might integrate the two.
External reporting vis-a-via board strategy: if external reporting is not focused on what boards are focused on, then it is neither strategic or material.
External impact data (supply chain and customer data, for example) vs internal processes: very few internal processes today, nor the accompanying business application software, track the external impacts of the company in a data-driven way.
Financial auditors vs non-financial assurance: Novo Nordisk, one of the companies piloting an IR report, found that they had to bring together the teams from their auditor that did the work on financial audit and non-financial assurance. Although they work for the same professional services company, they are completely unconnected from each other.
The DVFA convention continues to a second day, which will include a presentation by another Fronesys partner, Jyoti Banerjee, exploring the data used in sustainability reporting.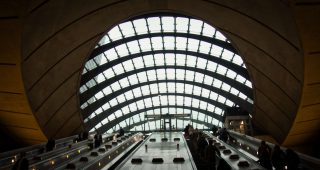 Fronesys founders played influential roles in the development of the integrated reporting movement, a corporate reporting mechanism that now has around two thousand listed companies as its adopters, and which is now part of the mainstream of corporate reporting. So, perhaps, now is as good a time as any for Jyoti Banerjee to look back and assess the outcomes and impacts, as well as the what-might-have-beens, of this new form of corporate reporting.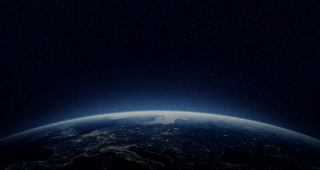 Oxford University Press has just released a new chapter from the forthcoming Oxford Handbook of Food, Water and Society: Integrating Multi-Capital Thinking in Business Decisions. The new chapter, contributed by Fronesys partner Jyoti Banerjee, explores how we need to change our understanding of value. Here is Jyoti's account of what you can expect in this new publication.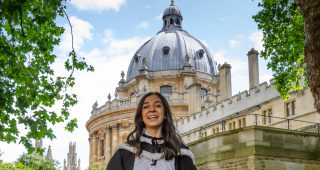 Jyoti Banerjee, partner at Fronesys, highlights that by adopting the principles of integrated thinking and reporting, universities can move away from a focus on reporting short term financial metrics to a multi-stakeholder approach which offers compelling narratives about their value.
[juicer name="fronesys" per='9′ pages='1′]