Independent directors: really, what can we expect?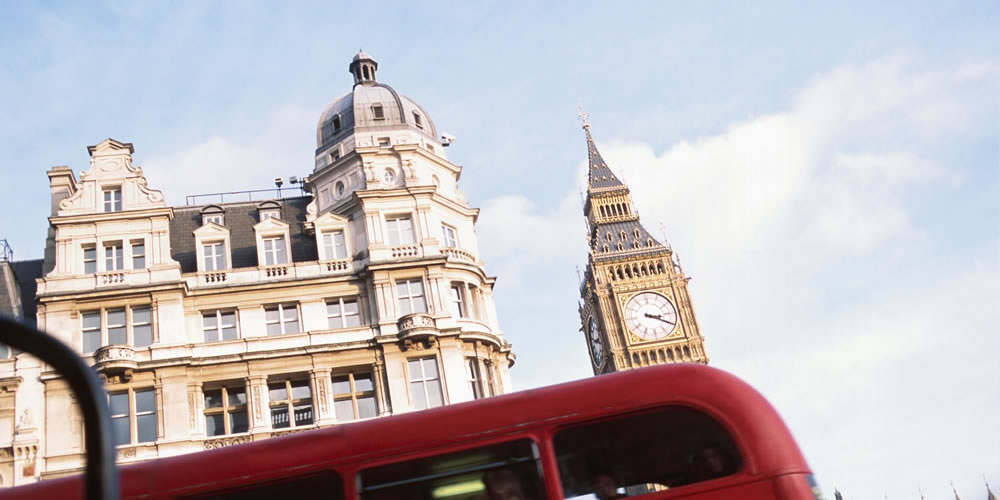 The News Corp disaster has many victims already (and the body count is only mounting) but so far none of them are non-executive directors. Lucy Marcus raises a really important issue about non-execs in a blog on Harvard Business Review's website:
"News Corporation and the actions — or as some would note, the inactions — of its board highlight several important directions in the way that boardrooms need to be, and indeed are, moving. No longer will boards be able to conduct themselves behind closed doors without consequences. Investors have been loath to make waves when all was going well, but with the banking crises, HP, and now News Corp, investors are waking up to the fact that it is better to make changes in the good times than to be caught without trunks when the tide goes out."
Amen, Lucy.
And what does the non-exec director bring to the change process? Independence, transparency, asking the right questions. Really, it should be light in a dark world. If the non-execs fail to do this, then they are failing the company and its stakeholders (just ask the employees of the defunct News of the World if you think only investors are interested in good performance from the non-execs!).
Recommended reading.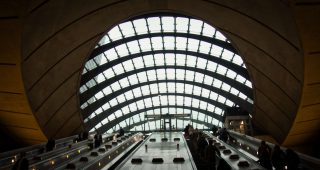 Fronesys founders played influential roles in the development of the integrated reporting movement, a corporate reporting mechanism that now has around two thousand listed companies as its adopters, and which is now part of the mainstream of corporate reporting. So, perhaps, now is as good a time as any for Jyoti Banerjee to look back and assess the outcomes and impacts, as well as the what-might-have-beens, of this new form of corporate reporting.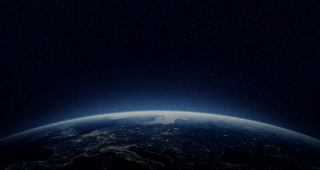 Oxford University Press has just released a new chapter from the forthcoming Oxford Handbook of Food, Water and Society: Integrating Multi-Capital Thinking in Business Decisions. The new chapter, contributed by Fronesys partner Jyoti Banerjee, explores how we need to change our understanding of value. Here is Jyoti's account of what you can expect in this new publication.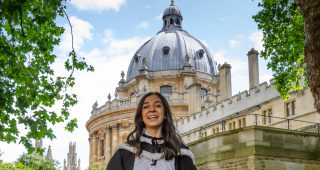 Jyoti Banerjee, partner at Fronesys, highlights that by adopting the principles of integrated thinking and reporting, universities can move away from a focus on reporting short term financial metrics to a multi-stakeholder approach which offers compelling narratives about their value.
[juicer name="fronesys" per='9′ pages='1′]