IIRC announces Technology Initiative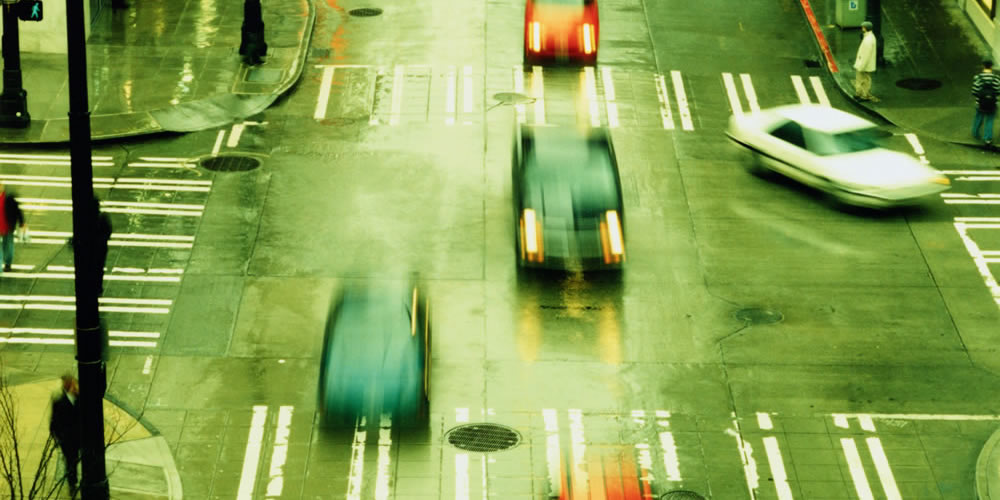 Leading companies providing technology solutions are joining forces to look at how technology can underpin new trends in corporate reporting, and in particular can be applied to assist in the global adoption of Integrated Reporting <IR>.
Launched today by the International Integrated Reporting Council (IIRC), the <IR> Technology Initiative will build a deep understanding of how technology can be applied to assist adopters of <IR> on both sides of the report production and consumption value chain. Fronesys partner Jyoti Banerjee will be leading the <IR> Technology Initiative.
A select group of technology companies, who are leaders in their fields, have joined the initiative as 'charter members' – CRedit360, Deloitte, Indra, PwC, SAP and Tagetik – with a number of other interested parties set to follow. These companies are already helping their customers take advantage of new trends in reporting and management practice, and cover a range of disciplines including business software, reporting software, sustainability software, consultancy and systems integration. By coming together in the <IR> Technology Initiative, they will share experiences and lead market innovation.
The goals of the <IR> Technology Initiative are to evaluate how technology is currently used to facilitate corporate reporting and related management processes, how technology might enhance integrated thinking, how software can capture narrative elements of reporting, and how technology can facilitate the audit & assurance of an integrated report. As a result, participating companies will be able to apply their creativity and skills to produce a new generation of innovative reporting products, services and technologies to help their customers adopt <IR> and integrated thinking.
Find out more about the <IR> Technology Initiative.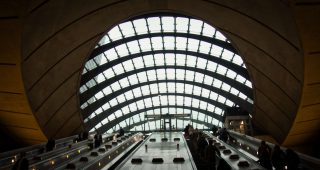 Fronesys founders played influential roles in the development of the integrated reporting movement, a corporate reporting mechanism that now has around two thousand listed companies as its adopters, and which is now part of the mainstream of corporate reporting. So, perhaps, now is as good a time as any for Jyoti Banerjee to look back and assess the outcomes and impacts, as well as the what-might-have-beens, of this new form of corporate reporting.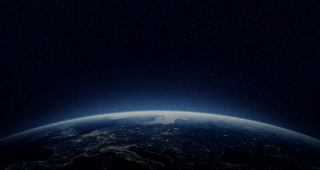 Oxford University Press has just released a new chapter from the forthcoming Oxford Handbook of Food, Water and Society: Integrating Multi-Capital Thinking in Business Decisions. The new chapter, contributed by Fronesys partner Jyoti Banerjee, explores how we need to change our understanding of value. Here is Jyoti's account of what you can expect in this new publication.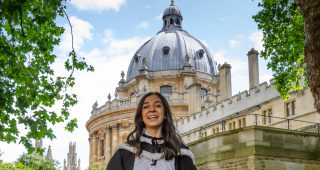 Jyoti Banerjee, partner at Fronesys, highlights that by adopting the principles of integrated thinking and reporting, universities can move away from a focus on reporting short term financial metrics to a multi-stakeholder approach which offers compelling narratives about their value.
[juicer name="fronesys" per='9′ pages='1′]