FT: Improving environmental performance through analytics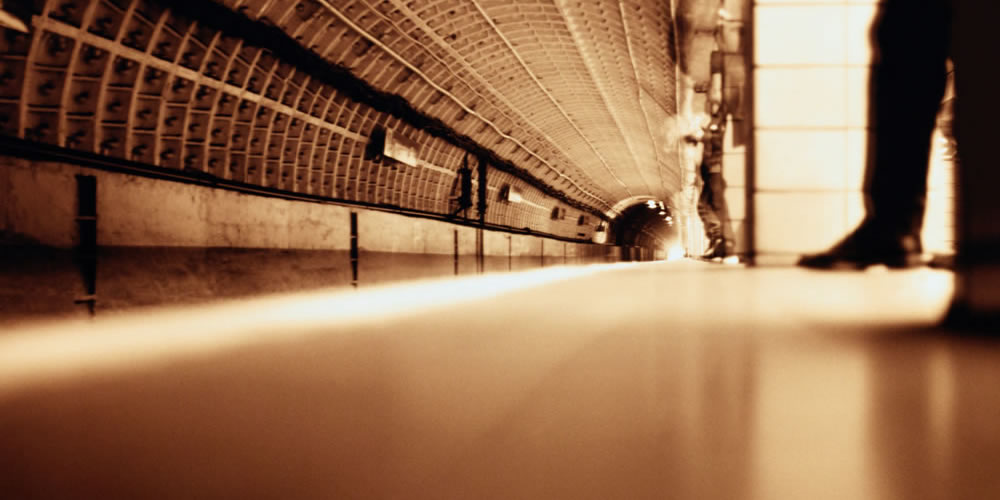 Rod Newing's article in the latest Financial Times sustainability supplement, Analytics: Numbers game is hard to play, points to the main challenge in dealing with environmental analytics: how to produce improved environmental performance from a seemingly unmanageable mass of data.
As Jyoti Banerjee, partner at Fronesys, commented in the article: "Most companies have not yet gone through the process of determining which environmental metrics are material to them. Without that, you could end up tracking metrics which are fashionable in the marketplace, but not relevant to your business."
Of course, materiality is an ongoing theme for us at the moment, what with our recent publication of the Materiality Futures report. But that's because it makes sense to work through materiality, for it turns out to be the critical join between sustainability and business strategy.
Sadly, as Materiality Futures demonstrates, so few companies actually seem to have good transparent processes for determining materiality of non-economic impacts. It's time to smarten up here, as materiality is only going to become more material…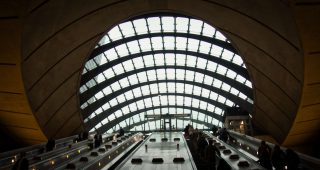 Fronesys founders played influential roles in the development of the integrated reporting movement, a corporate reporting mechanism that now has around two thousand listed companies as its adopters, and which is now part of the mainstream of corporate reporting. So, perhaps, now is as good a time as any for Jyoti Banerjee to look back and assess the outcomes and impacts, as well as the what-might-have-beens, of this new form of corporate reporting.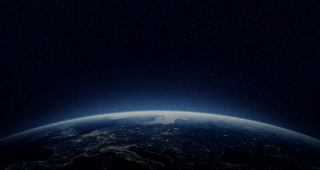 Oxford University Press has just released a new chapter from the forthcoming Oxford Handbook of Food, Water and Society: Integrating Multi-Capital Thinking in Business Decisions. The new chapter, contributed by Fronesys partner Jyoti Banerjee, explores how we need to change our understanding of value. Here is Jyoti's account of what you can expect in this new publication.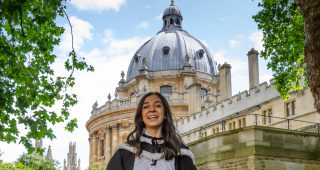 Jyoti Banerjee, partner at Fronesys, highlights that by adopting the principles of integrated thinking and reporting, universities can move away from a focus on reporting short term financial metrics to a multi-stakeholder approach which offers compelling narratives about their value.
[juicer name="fronesys" per='9′ pages='1′]