Fronesys supports Aviva stance on sustainability reporting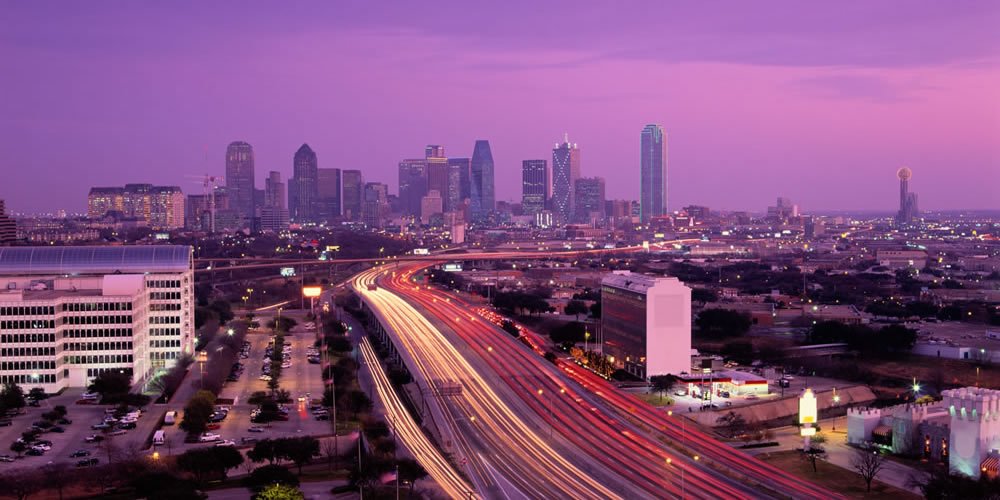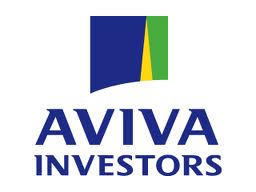 Fronesys has joined the initiative led by Aviva Investors to convene a Corporate Sustainability Reporting Coalition (CSRC), which is calling on United Nations (UN) member states to commit to develop a policy framework on corporate sustainability reporting.
The focus of the initiative is the Rio +20 Earth Summit on sustainable development, which has its 20th anniversary in June 2012. Aviva's initiative is inviting heads of state and heads of government to take action.
The convention is proposing (see attached PDF) that UN member states at Rio +20 commit to develop national regulations mandating the integration of material sustainability issues in companies' Annual Report & Accounts. We are also advocating effective mechanisms for investors to hold companies to account on the quality of their disclosures – eg through an advisory vote at the AGM.
The production of a report and accounts that integrates sustainability throughout will help create the right kind of discussions within boardrooms, throughout firms and encourage investors to think about the sustainability of the firm. We believe this will help capital to be allocated to more sustainable, responsible companies and strengthen the long term sustainability of the financial system.
Already countries like India and Brazil are exploring mandatory sustainability reporting and this initiative will be encouraging other countries to embark on the same journey. Clearly, the introduction of integrated reporting offers one key mechanism for bringing sustainability into the mainstream of corporate reporting.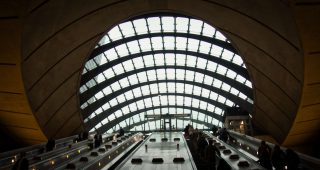 Fronesys founders played influential roles in the development of the integrated reporting movement, a corporate reporting mechanism that now has around two thousand listed companies as its adopters, and which is now part of the mainstream of corporate reporting. So, perhaps, now is as good a time as any for Jyoti Banerjee to look back and assess the outcomes and impacts, as well as the what-might-have-beens, of this new form of corporate reporting.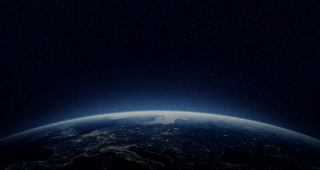 Oxford University Press has just released a new chapter from the forthcoming Oxford Handbook of Food, Water and Society: Integrating Multi-Capital Thinking in Business Decisions. The new chapter, contributed by Fronesys partner Jyoti Banerjee, explores how we need to change our understanding of value. Here is Jyoti's account of what you can expect in this new publication.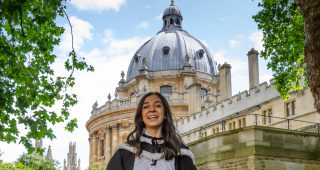 Jyoti Banerjee, partner at Fronesys, highlights that by adopting the principles of integrated thinking and reporting, universities can move away from a focus on reporting short term financial metrics to a multi-stakeholder approach which offers compelling narratives about their value.
[juicer name="fronesys" per='9′ pages='1′]