Fronesys apprentice hired by think tank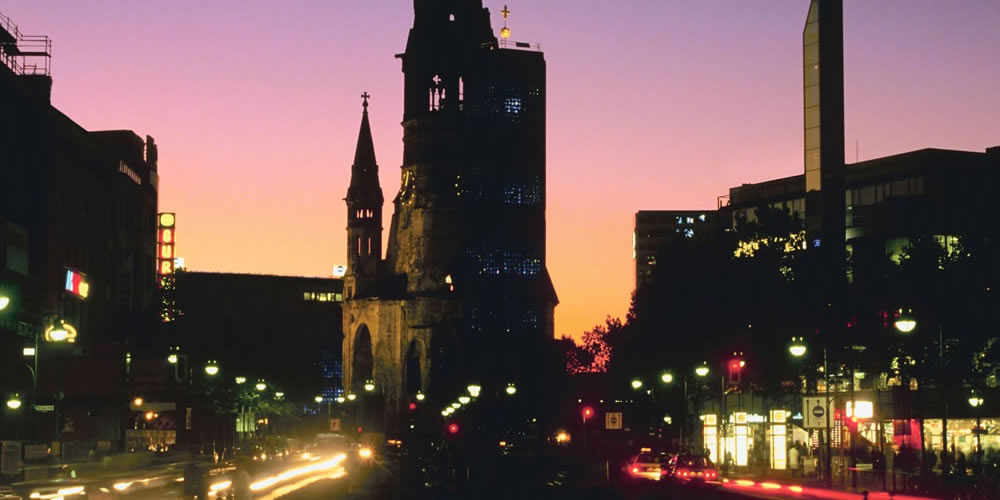 Apprenticeships are all the rage in policy circles, but do they work in a start-up company like Fronesys? Jyoti Banerjee reflects on the first apprenticeship at Fronesys.
As a company doing work in the areas of youth unemployment and digital skills, we are conscious that so many young people with great potential are currently missing out on jobs. So when we had the chance to recruit our very own apprentice, we were keen to find out if real-world experience in an advisory service like ours would make a difference in the search for jobs.
We are pleased to report that Dan Johnson, our first apprentice at Fronesys, has just been signed up by the Institute of Business Ethics, an organisation focusing on corporate behaviour. Dan came to us with a business degree and a Master's Degree in Sustainability from Nottingham University. He had also won an award from the Institute of Chartered Accountants in Scotland (ICAS) for the best student essay on integrated reporting, a subject close to our hearts.
So we figured he knew a thing or two.
But nobody would give Dan a job. His work experience in a local church and in a ski resort had been richly rewarding but had not given him any relevant job experience when it came to the kind of work he was seeking.
As a start-up ourselves, we knew that Dan would get exposed at a deep level on our projects. In his first two months, Dan worked on a digital skills project for a major telco, the economic case for a proposed Smart Cities implementation, and did research into corporate behaviour. Something must have clicked at his next job interview because he came back with a job offer.
Dan, we are sorry to see you go, but pleased that you have the opportunity to get an excellent job. We like to think that your time with Fronesys helped make the difference.
Need to start thinking about a new apprentice…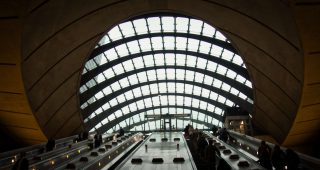 Fronesys founders played influential roles in the development of the integrated reporting movement, a corporate reporting mechanism that now has around two thousand listed companies as its adopters, and which is now part of the mainstream of corporate reporting. So, perhaps, now is as good a time as any for Jyoti Banerjee to look back and assess the outcomes and impacts, as well as the what-might-have-beens, of this new form of corporate reporting.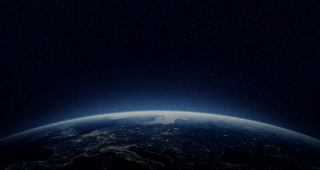 Oxford University Press has just released a new chapter from the forthcoming Oxford Handbook of Food, Water and Society: Integrating Multi-Capital Thinking in Business Decisions. The new chapter, contributed by Fronesys partner Jyoti Banerjee, explores how we need to change our understanding of value. Here is Jyoti's account of what you can expect in this new publication.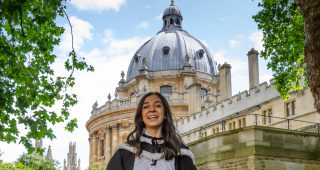 Jyoti Banerjee, partner at Fronesys, highlights that by adopting the principles of integrated thinking and reporting, universities can move away from a focus on reporting short term financial metrics to a multi-stakeholder approach which offers compelling narratives about their value.
[juicer name="fronesys" per='9′ pages='1′]