Fronesys – all of three months young! Check the highlights.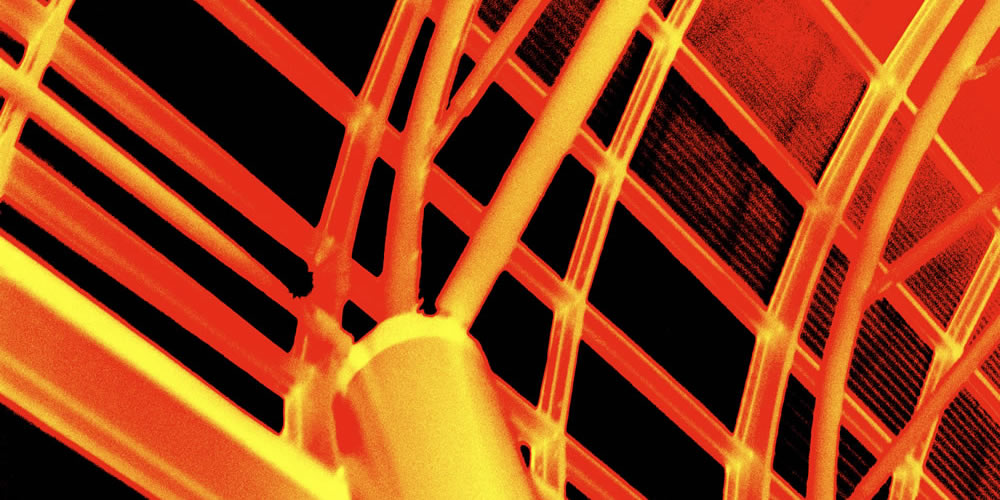 Greetings from London.
It was just three months ago that we set up Fronesys, a brand new sustainability advisory service, featuring Paul Druckman, Chris Tuppen and Jyoti Banerjee. And you might be wondering what we have been up to.
Well, glad you asked because here is a quick snapshot of some of the highlights of Fronesys's first three months:
Six reasons why sustainability matters to business
Chris and Jyoti wrote this paper summarising the business impacts of sustainability. If you are still wondering whether sustainability is a business issue, or just something to do with greenwashing, then check out this paper. Our friends at HfS Research are offering it to their subscriber base but anybody can download it for free.
HfS Research has new Research Fellow on sustainability – from Fronesys
Talking of our friends at HfS, we can tell you that their new Research Fellow on sustainability is Fronesys partner, Jyoti Banerjee. HfS Research is a Boston-based firm helping enterprises make complex decisions about their business processes and sourcing. Check out what Phil Fersht, ceo of HfS had to say about sustainability and the invitation to Jyoti. As a result of this arrangement, selected Fronesys content on sustainability will be available to the 55,000 or so subscribers to content from HfS Research.
Partnership on environmental metrics with Trucost
We are pleased that Trucost, provider of the world's largest store of corporate environmental impact data, and Fronesys have become partners. As a result of our joint work, companies can embed ESG metrics into the heart of their strategic decision-making. Which is exactly what we are offering to joint customers. Find out what Richard Mattison, ceo at Trucost, had to say about the partnership. check this link on their website.
Yes, Rod Newing's article on tracking corporate social impacts (Financial Times, 24th June) features an interview with Jyoti Banerjee.
Speaking at conferences globally
Fronesys partners have been logging the miles, getting to conferences all over the world to speak on issues relating to sustainability metrics, materiality determination, integrated reporting, and business strategy. Paul, in particular, needs to consider his carbon footprint with speaking slots at the Ceres conference in California, and other events in New York, London, Paris, Brussels and Frankfurt. Jyoti has been in Seoul and also spoke at the DVFA conference in Frankfurt on Integrated Reporting.
We have so many fresh and new pieces of research and advice that we are publishing over the next few months that we decided to put up a summary of some of the main ideas you can expect. We will be publishing a summary of Chris's work on materiality determination processes, analysing how 31 different companies assess their exposure and vulnerability to 50 different material sustainability measures. Plus, we are putting together a multi-client research study exploring the state of the art when it comes to the impacts of materiality determination processes on business strategy. And a review of the leading tools and services that improve corporate sustainability. This, and so much more.
We are also planning a new website (actually our first one!) after three months of using the wonderful social media tools. And we would love to talk to you about what we are doing. Or if you think you know someone who we can help on sustainability and business, then please connect us.
As before, please socialise us across your network. Like us on Facebook. Follow us on Twitter. And come along and join the conversation at www.fronesys.com.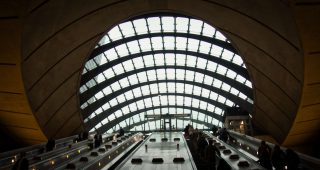 Fronesys founders played influential roles in the development of the integrated reporting movement, a corporate reporting mechanism that now has around two thousand listed companies as its adopters, and which is now part of the mainstream of corporate reporting. So, perhaps, now is as good a time as any for Jyoti Banerjee to look back and assess the outcomes and impacts, as well as the what-might-have-beens, of this new form of corporate reporting.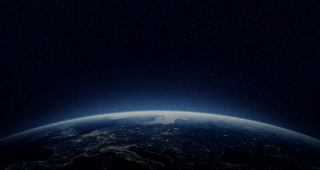 Oxford University Press has just released a new chapter from the forthcoming Oxford Handbook of Food, Water and Society: Integrating Multi-Capital Thinking in Business Decisions. The new chapter, contributed by Fronesys partner Jyoti Banerjee, explores how we need to change our understanding of value. Here is Jyoti's account of what you can expect in this new publication.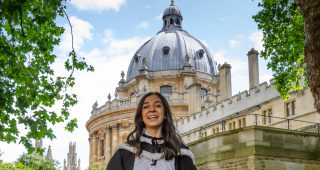 Jyoti Banerjee, partner at Fronesys, highlights that by adopting the principles of integrated thinking and reporting, universities can move away from a focus on reporting short term financial metrics to a multi-stakeholder approach which offers compelling narratives about their value.
[juicer name="fronesys" per='9′ pages='1′]