Materiality review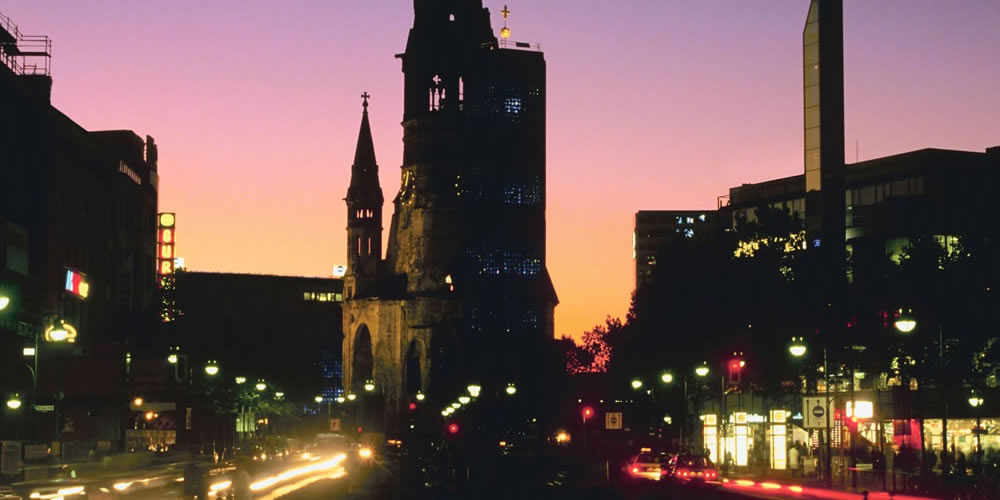 Fronesys provides an objective review of the results of the materiality determination process in an organisation to see how well it delivers against the strategy of the business and the goals of its stakeholders.
Sustainability issues are usually not considered material to the business from a financial perspective till the wider stakeholder community determines an issue to be material. By that point, the issue may well be beyond the control of the company. But how does a company judge which of its scores of sustainability impacts are material? How can it prioritise between issues that
seem non-comparable?
Materiality bootcamp
Get started with the Fronesys Materiality Bootcamp. It's a one-day introduction to senior management on how to assess your most material risks.
Checklists: we know which are the most commonly appearing material risks in your sector. Compare your list of risks to ours.
Workflow: we have developed a process flow that uncovers your most material non-financial risks, prioritises them, and links them to KPIs so that you can manage these risks.
Benchmarking: Fronesys has developed custom metrics to help you assess the alignment between you and your stakeholders.
Whether your company is just starting out with materiality determination, or wants an expert external review, Fronesys has just the right cost-effective answer for you.
Want more than a boot camp?
Wondering how the new ideas and guidelines coming from GRI and IIRC impact your own materiality analysis? Talk to us about your requirements and we can help you find an expert and economical solution.
Materiality Futures report
Find out more about Chris Tuppen's Materiality Futures report which analyses the materiality determination process in 31 leading companies.
Buy the report directly from our partner CorporateRegister.com here.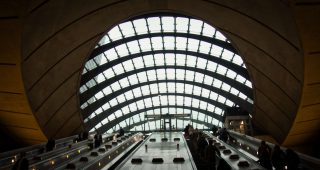 Fronesys founders played influential roles in the development of the integrated reporting movement, a corporate reporting mechanism that now has around two thousand listed companies as its adopters, and which is now part of the mainstream of corporate reporting. So, perhaps, now is as good a time as any for Jyoti Banerjee to look back and assess the outcomes and impacts, as well as the what-might-have-beens, of this new form of corporate reporting.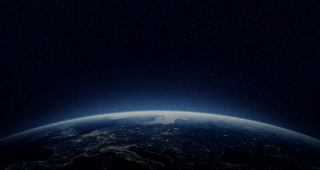 Oxford University Press has just released a new chapter from the forthcoming Oxford Handbook of Food, Water and Society: Integrating Multi-Capital Thinking in Business Decisions. The new chapter, contributed by Fronesys partner Jyoti Banerjee, explores how we need to change our understanding of value. Here is Jyoti's account of what you can expect in this new publication.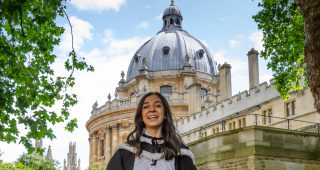 Jyoti Banerjee, partner at Fronesys, highlights that by adopting the principles of integrated thinking and reporting, universities can move away from a focus on reporting short term financial metrics to a multi-stakeholder approach which offers compelling narratives about their value.
[juicer name="fronesys" per='9′ pages='1′]