The CFO's role in sustainability: E&Y lays out five keys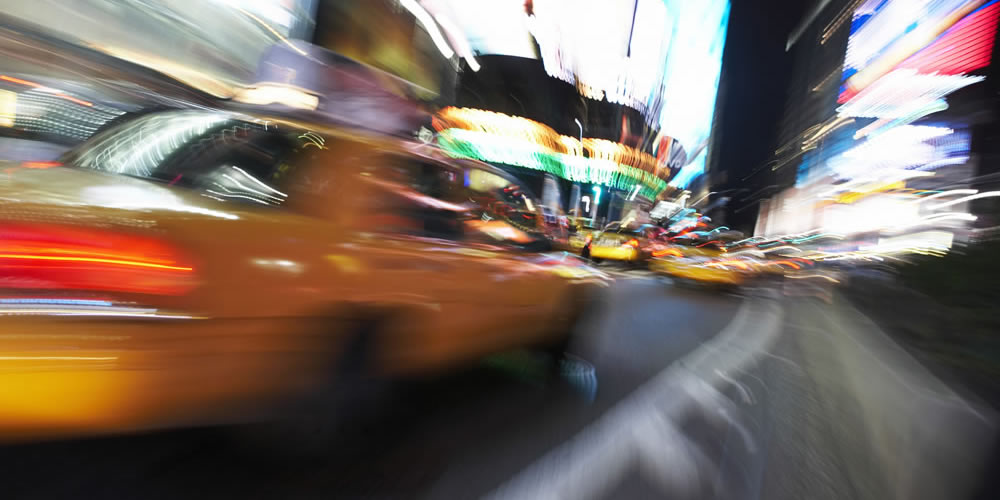 Traditionally, CFOs ran the numbers and let others get on with the soft stuff, worrying about the environment or social performance. No longer, according to How Sustainability has Expanded the CFO's Role, a new report from consultant Ernst & Young. The job silos are crumbling, and the CFO's job scope just widened.
Fronesys feels there's some good material in the report for every CFO to consider in terms of their own performance, but here are five keys that stand out:
Actively pursue a sustainability reporting strategy, setting in place the means to measure, manage and report on your sustainability performance.
Integrate sustainability into the operational side of the business – unless this happens, the company's sustainability posture will be just that: words without deeds.
Enhance dialogue with shreholders and stakeholders, and improve disclosure in key sustainability areas. A recent Harvard study found that enhanced disclosure in environmental and social metrics made a bigger difference than enhanced governance disclosures.
Ensure the directors know what they they are doing and have the right skills in sustainability issues, particularly when it comes to risk management,
Consider using non-traditional performance metrics, such as tying compensation to non-financial risks, to ensure that sustainability strategies connect to real-world performance.
Check out the full report here.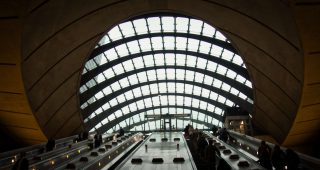 Fronesys founders played influential roles in the development of the integrated reporting movement, a corporate reporting mechanism that now has around two thousand listed companies as its adopters, and which is now part of the mainstream of corporate reporting. So, perhaps, now is as good a time as any for Jyoti Banerjee to look back and assess the outcomes and impacts, as well as the what-might-have-beens, of this new form of corporate reporting.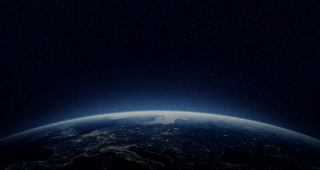 Oxford University Press has just released a new chapter from the forthcoming Oxford Handbook of Food, Water and Society: Integrating Multi-Capital Thinking in Business Decisions. The new chapter, contributed by Fronesys partner Jyoti Banerjee, explores how we need to change our understanding of value. Here is Jyoti's account of what you can expect in this new publication.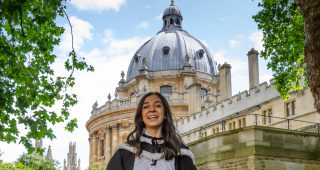 Jyoti Banerjee, partner at Fronesys, highlights that by adopting the principles of integrated thinking and reporting, universities can move away from a focus on reporting short term financial metrics to a multi-stakeholder approach which offers compelling narratives about their value.
[juicer name="fronesys" per='9′ pages='1′]