2010 carbon emissions up 5% from 2008 high – no policy brakes in sight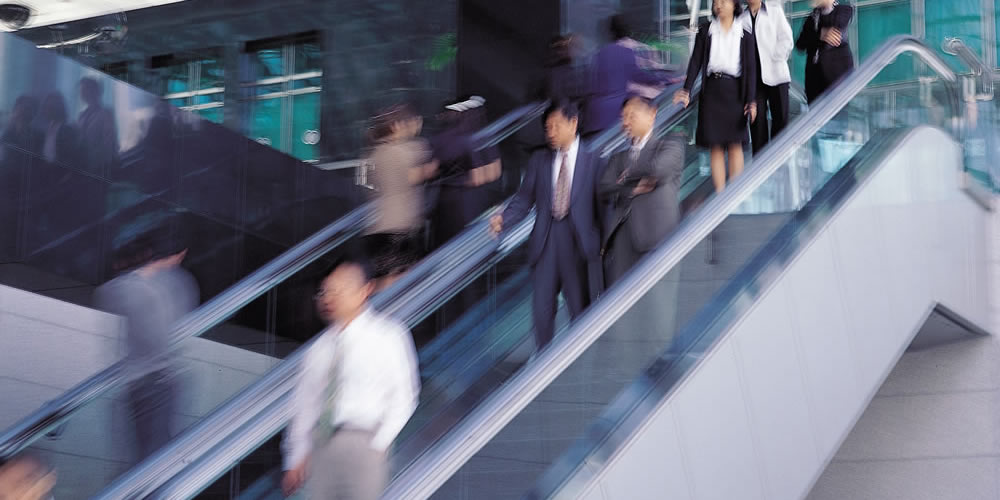 The International Energy Agency (IEA) has just published its latest global greenhouse gas emission data, and it makes uncomfortably warm reading.
While the recession caused a minor blip in 2009, Planet Earth is now well back on the inexorable path of growing emissions. According to the IEA, last year saw a 5% growth in CO2 emissions on the previous high of 2008. Achieving the target of an average climatic temperature increase of 2 degree Celsius now looks bleaker than ever.
Unfortunately, missing the emissions target is happening in the context of a global policy vacuum.
In 2009 the Copenhagen climate change summit was preceded by massive media hype on emissions policy, but failed to deliver against over inflated public expectation. Last December the Mexican summit saw a real cliff hanger, with the UN process saved at the last minute, but no true progress on reaching an international agreement to follow on from the Kyoto protocol.
The latest round of negotiations has just closed in Berlin with hardly a whisper in the media. Again, no progress has been made in reaching a deal and, with the Kyoto agreements ending in 2012, emissions growth threatens to be unchecked.
For more, see http://www.iea.org/index_info.asp?id=1959.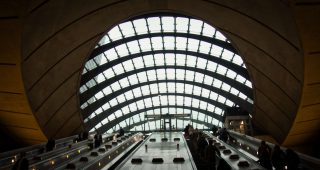 Fronesys founders played influential roles in the development of the integrated reporting movement, a corporate reporting mechanism that now has around two thousand listed companies as its adopters, and which is now part of the mainstream of corporate reporting. So, perhaps, now is as good a time as any for Jyoti Banerjee to look back and assess the outcomes and impacts, as well as the what-might-have-beens, of this new form of corporate reporting.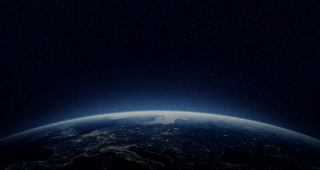 Oxford University Press has just released a new chapter from the forthcoming Oxford Handbook of Food, Water and Society: Integrating Multi-Capital Thinking in Business Decisions. The new chapter, contributed by Fronesys partner Jyoti Banerjee, explores how we need to change our understanding of value. Here is Jyoti's account of what you can expect in this new publication.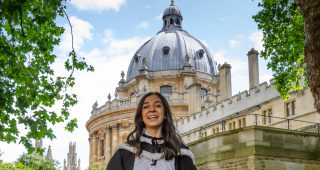 Jyoti Banerjee, partner at Fronesys, highlights that by adopting the principles of integrated thinking and reporting, universities can move away from a focus on reporting short term financial metrics to a multi-stakeholder approach which offers compelling narratives about their value.
[juicer name="fronesys" per='9′ pages='1′]