Smart Cities and the Internet of Things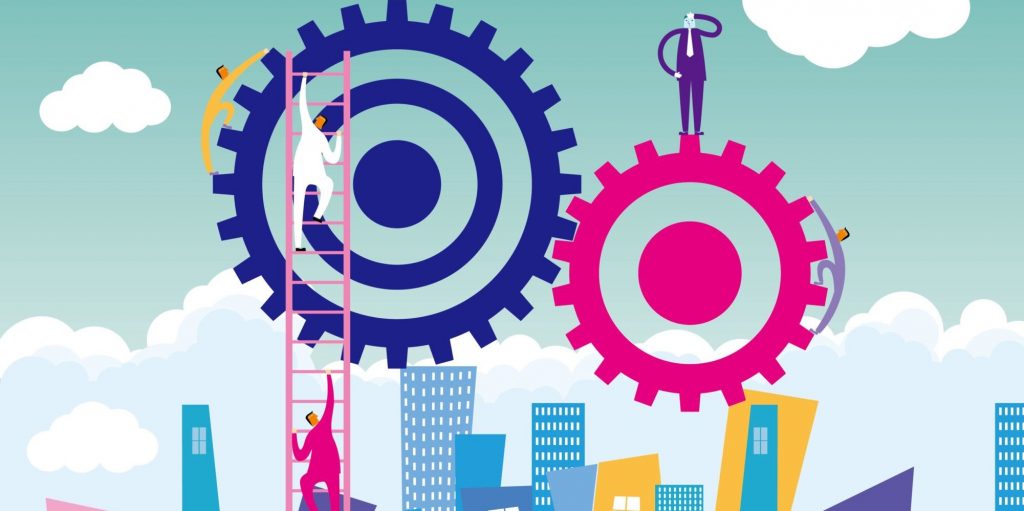 Cities and municipalities across the globe are increasingly looking at digital innovation to tackle the dual challenge of economic growth and sustainable development. The Smart City concept, a confluence of the Internet of Things and Big Data, holds promises for more efficient management of city services, innovative energy, water and transport services, and a deeper engagement with citizens – all leading to a rejuvenation of cities with sustainable economic development and a better quality of life.
Smart cities are not just about smart systems and technologies, they emerge when we unleash and combine digital innovation, business innovation and civic innovation. New data platforms, service infrastructures, business models, partnerships and engagement models are creating city-wide digital ecosystems with dynamic relationships between public and private entities.
Fronesys is working with cities across the UK to understand the emerging role of smart cities in the digital economy. Combining expertise in digital entrepreneurship, business development, education, big data and Internet of Things technologies, Fronesys is active in the following areas:
Developing smart city strategies
Understanding economic impact of smart city initiatives
Developing smart-city education and training initiatives
Promoting citizen innovation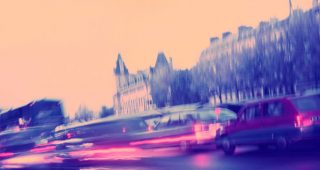 Fronesys partner Jyoti Banerjee called for a new approach to integrating together the impacts of cities, which enabled a meaningful assessment of how a city creates value, who creates that value, and for whom that value is created. Jyoti was speaking at a...