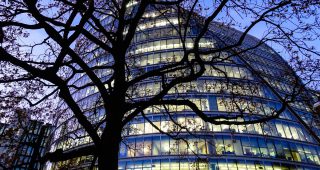 The global system of corporate information is at an inflection point.
On the one hand, the landscape for corporate information is witnessing a sea change, with wide-ranging global digital trends transforming the flows of corporate information, in the way this information is produced, distributed and consumed.
On the other hand, the 20th century presumption that the annual report is the dominant life-form for the communication of corporate information looks less appropriate in the 21st century. Corporate reporting is already changing, driven by the need to move away from backward-facing reports that focus on financial activity alone and are devoid of any explanation of how organisations create (or destroy) value.
Does anybody care? What should be done about it? Jyoti Banerjee considers the options.