Fronesys services for our corporate clients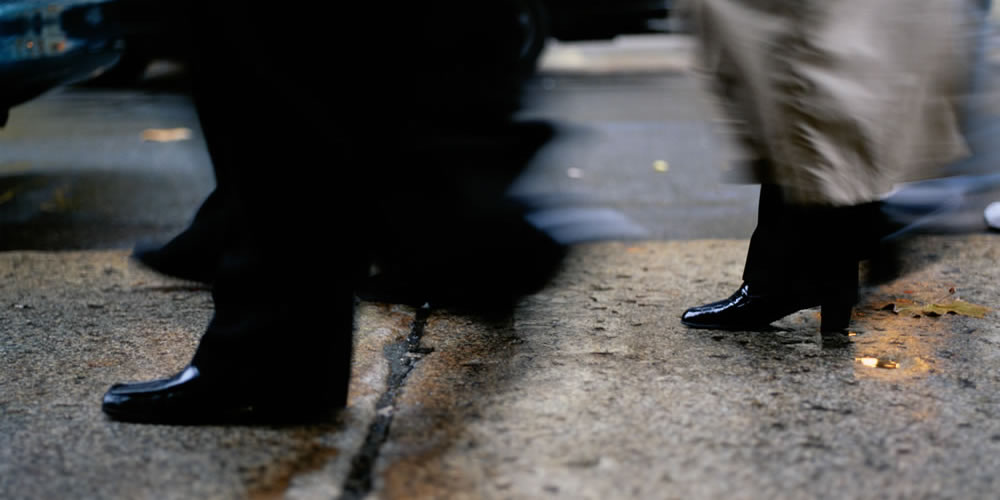 Every organisation embarking on the journey to integrated thinking will be asking the following questions:
How do we create value now and in the future?
What is material to our success?
Is our business model aligned to effectively deliver on our value targets?
How do we optimise our operating model to support and execute our business model?
How do we measure, govern and improve our value creation strategy and execution? How do we communicate to external stakeholders our way of creating value?
Our response to these questions is to show how these issues inter-connect with different parts of the organisation.
Once a company can understand its material drivers of value creation (or destruction), it can then assess how its strategy needs to align with those drivers of value, decide how it will operationalise the resulting strategy, and then create internal and external reporting approaches to reflect how the organisation is working.
To help deliver this, Fronesys offers services that are targeted at helping companies at various stages of their integrated thinking journey. These services are summarised in the diagram below.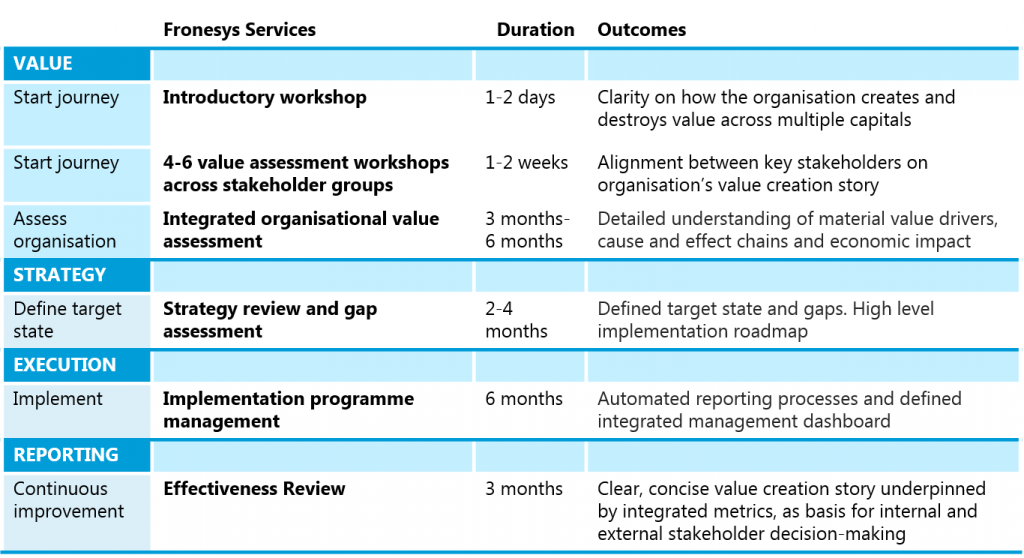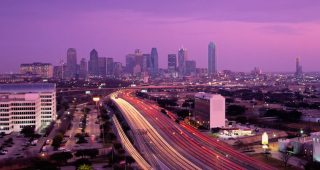 The hardest part of starting a new technology business is taking the first step. This is made doubly difficult when the start-up's big new idea relates to making sense of the increasing mountain of urban data produced by Smart City initiatives (like...