Fronesys promotes Smart Cities impact analysis at the World Bank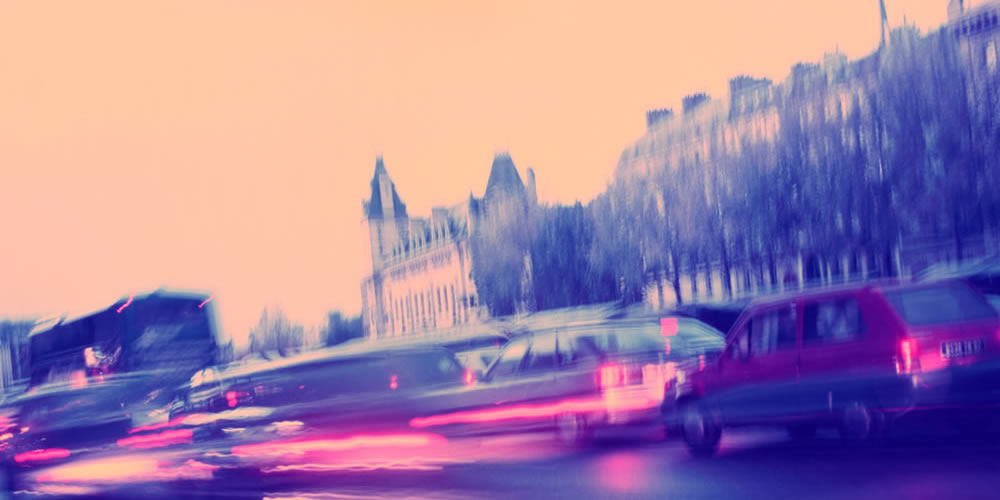 Fronesys partner Jyoti Banerjee called for a new approach to integrating together the impacts of cities, which enabled a meaningful assessment of how a city creates value, who creates that value, and for whom that value is created.
Jyoti was speaking at a World Bank Public Sector Integrated reporting conference in Washington DC, where he used Milton Keynes as a case study of a city seeking to grow and create jobs, while facing significant economic, environmental and social constraints.  Jyoti's analysis was based on the work that the Fronesys team is doing in MK:SMART, a Future Cities initiative funded by the Higher Education Funding Council of England (HEFCE) – Fronesys is a member of the MK:SMART consortium.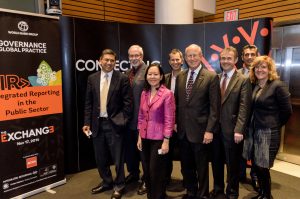 The World Bank conference was an opportunity for public sector organizations from around the world to come together in a unique initiative designed to help them improve transparency and build trust through Integrated Reporting <IR>. The Public Sector Pioneer Network was launched at the conference by the International Integrated Reporting Council (IIRC) in partnership with the Chartered Institute of Public Finance and Accountancy (CIPFA), and participants will be among the 'first movers' in <IR> in the public sector.
Jyoti Banerjee, partner at Fronesys, highlights that by adopting the principles of integrated thinking and reporting, universities can move away from a focus on reporting short term financial metrics to a multi-stakeholder approach which offers compelling narratives about their value.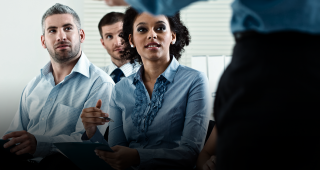 Urban Start Up Lab is a practical and hugely interactive course from Fronesys that will give entrepreneurs not just the theory but also the practical tools that are proven to help technology startups develop into successful business ventures. The course,...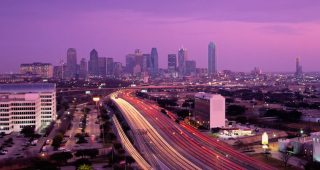 The hardest part of starting a new technology business is taking the first step. This is made doubly difficult when the start-up's big new idea relates to making sense of the increasing mountain of urban data produced by Smart City initiatives (like...