Fronesys business summary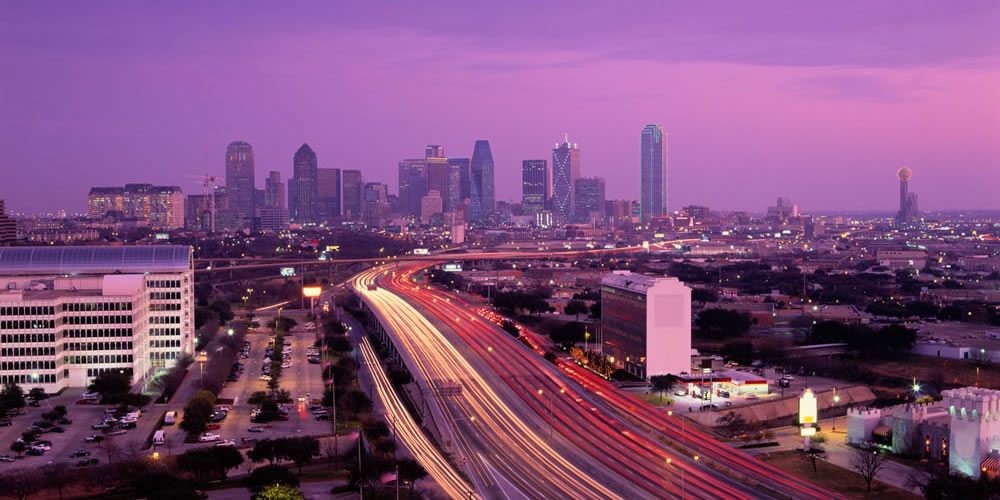 Business problem

The vast majority of the purchasing and investment decisions made by companies, public sector organisations, investment funds and individuals are made purely on the grounds of financial numbers and are based on a short-term perspective. But there is momentum for a change in behaviour which is gathering pace, with longer-term sustainable decisions at the core.
It is not only financial data and models that are relevant to the business models of today and tomorrow; non-financial information sets, including data on environmental, social and governance impacts, inform these decisions. Extended use of such rich information will change our understanding of business, and will require us to transform the tools and processes by which we conduct business today.
Solution
The vision of Fronesys is to help catalyse this behaviour change, while the commercial opportunity is what makes the Fronesys proposition so compelling.
Today, technology and the right data allow enterprises and individuals to seek sustainable solutions in their actions, if only they knew how to bring the right kind of information together, and from where. Fronesys offers value-added products, analytics and advisory services to enable its clients to build an integrated environmental, social and governance (ESG) platform that is right for the organisation's needs. Our vision is that organisations have a single ESG concept integrated into their day-to-day management information systems so that all their decision-making incorporates a full understanding of their long-term and short-term sustainability impacts.
Business model
Fronesys provides services in the following areas:
Advisory services to corporate organisations that seek to create a single framework to manage their environmental, social and governance impacts across internal and supply chain dimensions, and address their most challenging sustainability problems.
Consulting services to data providers, service providers and other players in the ESG marketplace to help them create and commercialise appropriate products and services
Product footprinting services to those companies selling products whose ultimate purchaser is the consumer
What makes Fronesys special?
Our skills are in having a deep understanding of the way such an integrated ESG platform is created and what data is needed, from within an organisation and from third parties, to make it operable. In this new era, which demands technology, data and ESG expertise, Fronesys provides just that from experienced and credible experts with state-of-the-art products and services.
Fronesys is not an environmental activist with little or no understanding of business issues. Instead, it brings together deep knowledge of business sustainability, real-world data metrics, software systems used by management, and investment strategies in order to create a data-driven sustainability environment that allows Fronesys clients to base their business decision-making on a richer platform than is currently possible.
Team
The architects of Fronesys are specialists in their fields:
Jyoti Banerjee specialises in the business performance of technology companies. He has helped many of the world's leading software companies develop strategies for specific markets and products, including Microsoft, Great Plains, Navision, and JD Edwards. He is also on the board of an investment fund that has 28 investments in ethical businesses in emerging markets of Asia and the Middle East.
Paul Druckman is a leading authority on sustainability and accounting. He chairs the Accounting for Sustainability (A4S) initiative of HRH The Prince of Wales, and the Sustainability Policy Group of the Federation des Experts Comptables Européens (FEE). He is a former President of the Institute of Chartered Accountants in England and Wales (ICAEW), following a career in the software sector.
Chris Tuppen has been involved in sustainability for over twenty years with expertise in organisational sustainability strategy, reporting, metrics, target setting, climate change, risk assessment, governance, thought leadership, stakeholder dialogue, media support, smart technology applications, public affairs interaction and international collaboration. He has in-depth expertise of the information and communication technology industry and was previously BT's Chief Sustainability Officer.
Jyoti Banerjee, partner at Fronesys, highlights that by adopting the principles of integrated thinking and reporting, universities can move away from a focus on reporting short term financial metrics to a multi-stakeholder approach which offers compelling narratives about their value.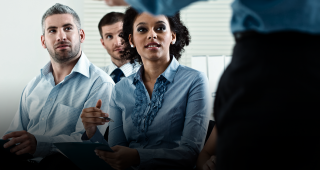 Urban Start Up Lab is a practical and hugely interactive course from Fronesys that will give entrepreneurs not just the theory but also the practical tools that are proven to help technology startups develop into successful business ventures. The course,...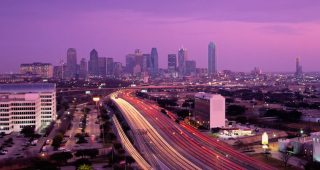 The hardest part of starting a new technology business is taking the first step. This is made doubly difficult when the start-up's big new idea relates to making sense of the increasing mountain of urban data produced by Smart City initiatives (like...